COVID-19: What Is Herd Immunity, And How Does It Work?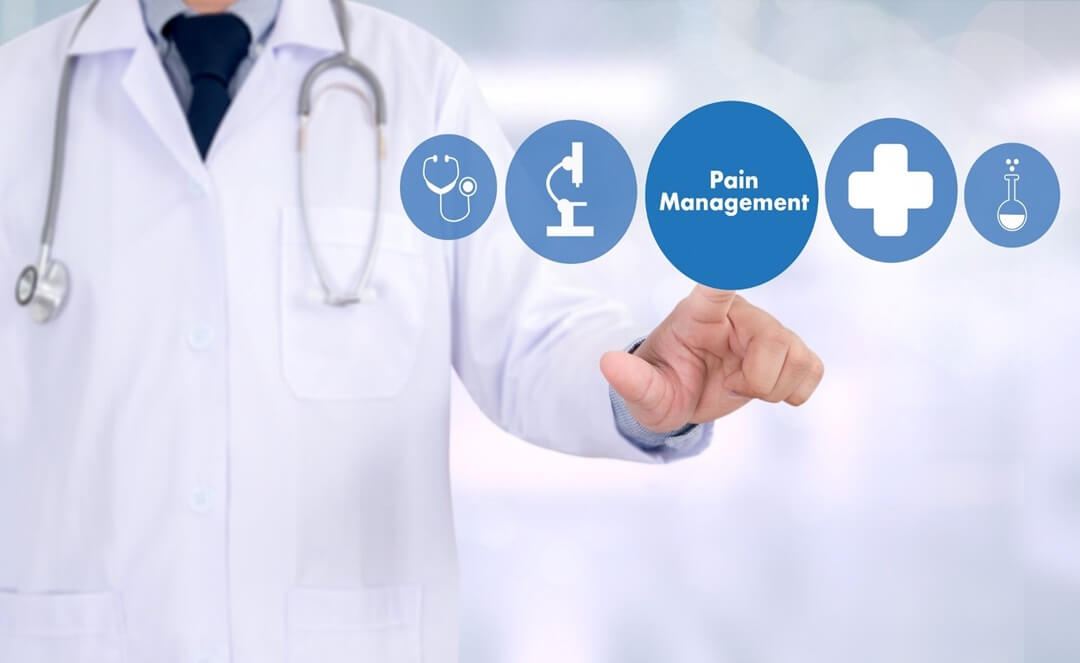 The COVID-19 pandemic remains a challenge across many countries. But thanks to the rollout of vaccines, people can gain better protection against the disease. Immunisation is essential in fighting against potential infections and preventing the transmission of illnesses from one person to another.
Vaccines function by stimulating a response in the body's immune system. This allows the production of proteins called "antibodies" that fight against diseases. When people have a boosted immune system, it lessens the severity of the effect of the virus. It can also help reduce the pathogen's spread and break transmission chains.
But people should remember that receiving their complete COVID-19 jabs does not guarantee that they will not contract the disease anymore. They should still observe pandemic protocols to prevent endangering themselves and others.
For example, if individuals travel abroad, they need to present a negative COVID-19 test. This shows that they are not at risk of infecting other passengers. Different countries may vary in what type of coronavirus test they accept. Therefore, travellers should research and confirm the information ahead of time. Many require a PCR test, but other countries also allow a rapid antigen test for travel.
In the UK, returning travellers who are not yet fully vaccinated are required to quarantine for ten days and undergo the day 2 and 8 test. This means they need to take the coronavirus test on or before the second day after arriving in the country. They also need to take another test on or after the eighth day.
Vaccination and adherence to pandemic protocols are seen as the key to combating the pandemic. When enough people are vaccinated, it improves the chances of attaining herd immunity or population immunity. Learn more through this infographic created by Official Rapid Tests that elaborates what COVID-19 herd immunity is and how it works.
If you need affordable COVID-19 testing kits, you can rely on government-recognised providers like Official Rapid Tests by Harley Medic International. Contact them today through their website for more information.