Common asked Questions about Weight Loss Counseling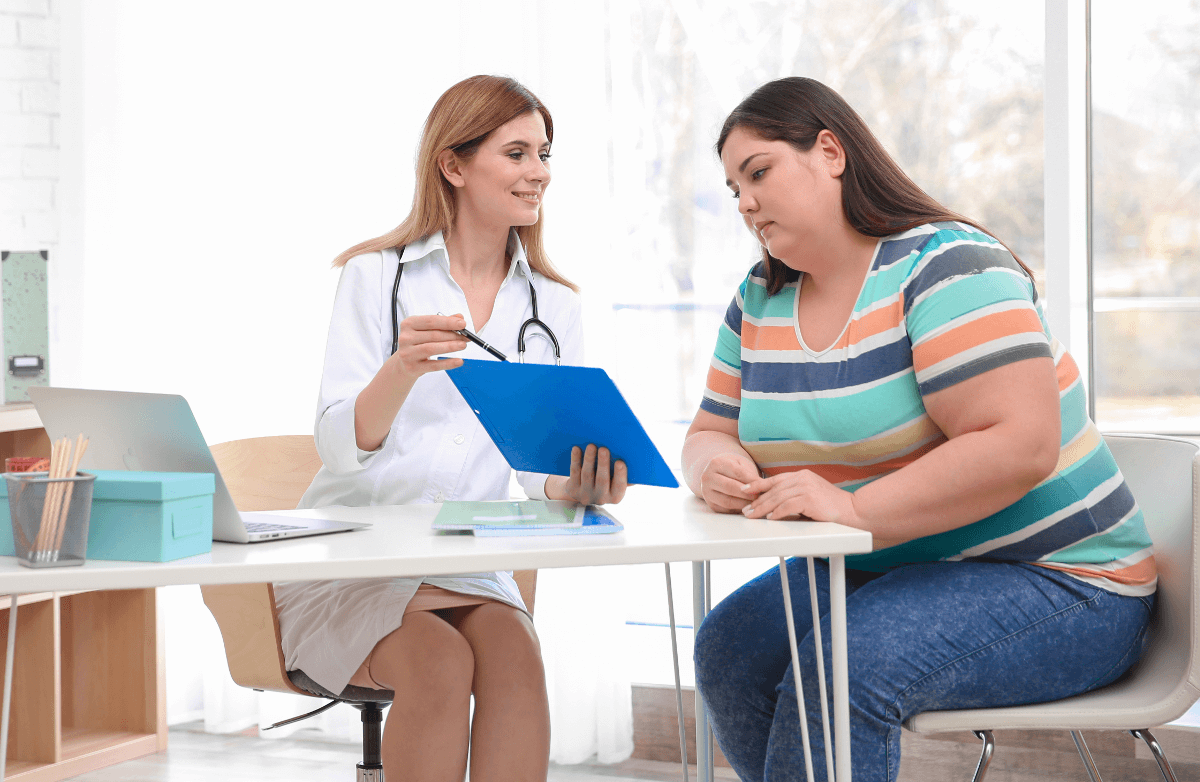 Over the years, obesity has been a major concern among most people. Most people having this problem suffer a higher risk of stroke, heart disease, sleep apnea, type 2 diabetes, and osteoarthritis. To reduce these risks, they engage in activities such as maintaining a healthy diet and regular exercise. However, in some instances, these activities fail to have the expected results since they lack the right information prompting them to seek other treatments. Fairfax weight loss counseling will help to manage obesity by offering an informed weight management process. The following are the commonly asked questions about weight loss counseling.
The Benefits of Weight Loss Therapy
Before undergoing any procedure, most people check how they will benefit from it. Weight loss counseling will help people change their eating behavior by assisting them to eat intuitively and change their old eating habits. Besides, the counseling will improve the person's self-talk about their appearance, which will boost their confidence and self-esteem.
Is Counselling Right For Me?
Some people ask if they are the right candidate for the process. You are the right candidate if you are not happy with your appearance and want to employ measures to reduce weight. Moreover, you should embrace this process if you struggle to manage your eating habits. You should seek this service if you have been struggling to manage your fat for a while without success. If you are feeling hopeless and about to quit this process. Counseling would help you embrace an informed process with high effectiveness.
What to Check in as a Therapist?
Even after deciding to seek treatment, some people delay as they seek the right therapist. One way to choose the therapist is by checking their qualifications. You should check all the certifications of the individual. Moreover, you should check the online reviews from patients that have received similar services. Since weight loss is a sensitive issue, you should also check how comfortable you are with the specialist and choose the one you are most comfortable with.
What Happens During the Therapy?
To attain success, the therapist follows an outlined process. The therapist will set small goals that you have to achieve. This process would make you motivated to achieve them. The specialist also screens for depression because depression is common among obese people. Moreover, the therapist encourages the person to self-monitor by writing what, when, and how they eat. This process helps the specialist to employ informed decisions.
How much Does the Program Cost?
Before starting any treatment, most people worry about the cost they will incur. Some people have been avoiding this process, thinking that it is costly. However, this program is not costly and can be afforded by most people. You can also discuss with the specialist the payment plan which will favor you.
Have you struggled to maintain a healthy weight over time, regardless of applying different weight management measures? You should worry no more since Nova Physician Wellness Center is here for you. The facility has received many patient referrals from the patients who have benefitted. The specialists will diagnose your condition and examine your body before creating an informed plan. Contact the facility to book an appointment and mark the end of your suffering.