Benefits Of Using Ulthera On The Skin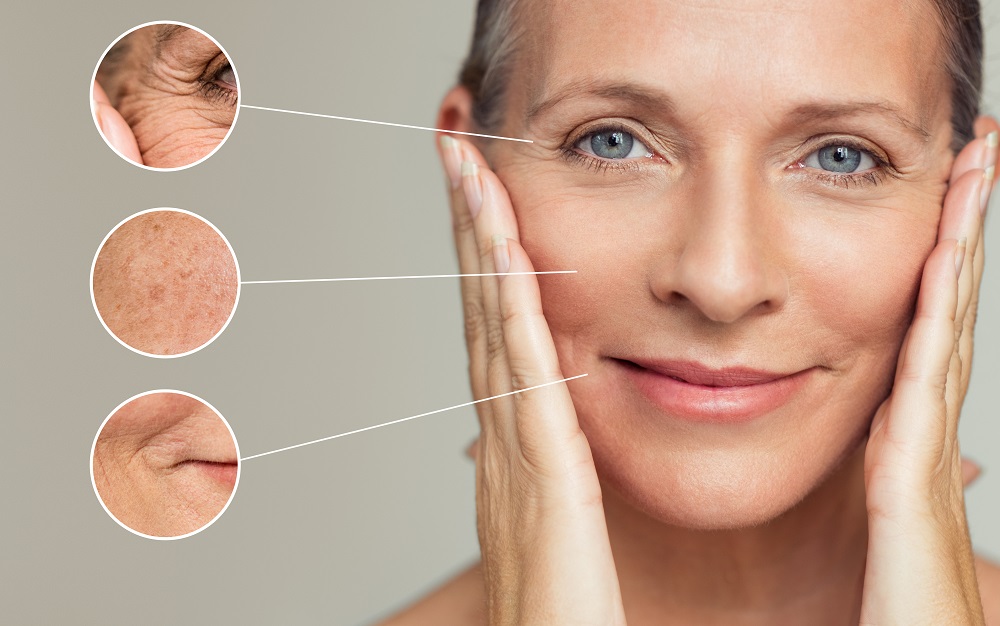 Ultherapy is a non-surgical and non-invasive technique approved by the U.S Food and Drugs Administration in 2009. Ulthera is used for the treatment of loose skin. Loosening of skin is basically due to the deficiency of collagen. Collagen production also declines with an increase in age, due to smoking habits and exposure to UV light. 
Ulthera is a much focused Ultrasound technique. It provides safety, focuses more on deeper tissues, and stimulates the growth of collagen. There is no pre-preparation done for this treatment. Regular routines can be maintained before and after the treatment. One should always remove the makeup and wash away skincare products especially from the targeted areas. Some pain-reducing and anti-inflammatory medicines are also asked to be taken before the treatment begins.
An expert on laser technique first cleans the skin and works on the oily surface by applying the ultrasound gel. Ulthera is then used against the skin. With an ultrasound view, the physician can view inside the skin and can determine which areas to target more. Ultrasound energy with the help of ulthera is delivered to targeted areas. The Ultherapy process of the chest area usually takes 30 minutes whereas in the face and neck areas it takes about 60 to 90 minutes. Ulthera rejuvenates the skin without the need for surgery. 
Here are some of the important benefits of using ulthera on the skin: 
With the availability of ultrasound, doctors can see lower levels of the skin. This allows the doctor to easily target the affected areas and heat it to the most to see improvement fast.
A medical procedure or treatment is considered noninvasive when no breaks are created in the body by using instruments. Being a non-invasive technique there are fewer chances of side effects also.
The results of the treatment could be observed in the first month itself. The result will never highlight that the patient has undergone therapy. Ulthera brings a naturally good looking result.
As Ulthera is the only treatment approved by the U.S FDA for sagging skin. Patients can seriously trust this technique. There are some mild side effects such as redness and itching which is normal in this process.
Ulthera goes deep inside the layers of skin unlike treating epidermis layers. It provides long-lasting results by stimulating collagen deep within the skin. Ultherapy gives a long-lasting view to the skin due to the optimal stimulation effect of collagen.