Benefits of Preventive Health Screenings in Seniors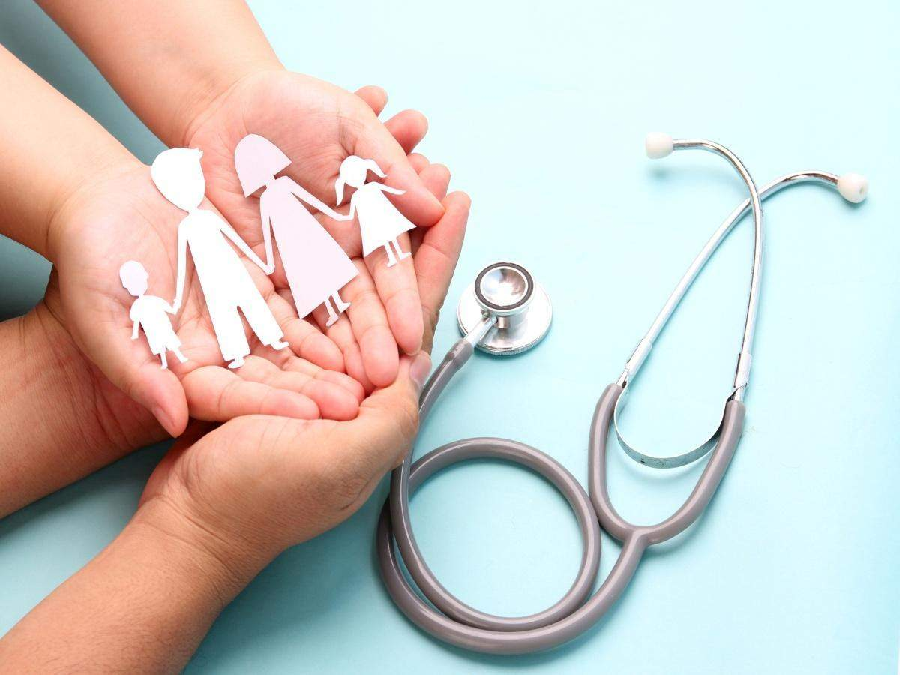 Preventive Health screenings are vital in everyone's lives. It is more relevant when it comes to the elderly people in our family. Because the rate of occurrence of diseases is more in the case of seniors than anyone else. Moreover, screenings like heart check up help us to assess the risk factors related to various organs. Also, it helps to identify the issue and come to a solution for the problem. That means with early detection the chance of recovery increases. However, without any symptoms, most seniors do not agree to a checkup. But it has many benefits that such screenings can help them out with.
So here is how preventive health screenings can be favourable to the seniors:
Increase in the Life span
Undergoing health checkups regularly decreases the potential of disease occurrence. On the other hand, leading a proactive life betters your chances of surviving for long. However, if you suffer from ailments then the possibility of having a proactive life becomes meagre. Therefore, seniors should opt for tests like colonoscopy screening, and cholesterol screening to maintain their vitals at normal ranges. Furthermore, it is the best way to prevent health issues like diabetes, cancer etc.
Living an Active Life
Every person desires to have an active life. Be it for doing daily house chores or for specialised purposes, everyone wants to live their lives to the fullest. However, at the onset of physical ailment the possibility of leading a dynamic being decreases. So visiting a diagnostic imaging center frequently can fulfil several of such health requisitions. From prevention to diagnosis, health screenings ensure a fulfilling life.
Keep a Control of Health Issues
At later stages of our lives, we have to deal with both physical and mental illnesses. However, people avoid addressing such issues which have harmful consequences. But the provision of several screenings like a free STI test, and other health checkups at subsidized rates is proving to be beneficial. It is attracting many seniors to seek medical screening procedures. Moreover, the increase in seniors opting for preventive screening helps to control several medical issues like cancer and anaemia.
Helps in understanding the Health Vitals
For keeping ourselves active we need to understand the importance of the basic vitals of our bodies. It helps to assess the medical condition better. Furthermore, when we have such tests done regularly we understand the root causes of several such ailments. Tests like sugar screening, screening for different types of cancers, blood pressure screening etc eliminate the chances of living in doubts. Furthermore, when you opt for such tests the doctors brief you on the causes and effects of diseases. This helps you to lead a life as per the body's requirements. Also, it gives you a chance to better your lifestyle and improve your well-being.
Ensures Stree-Free Living
The onset of discomfort in any part of the body leads to stress. Moreover, stress and anxiety decrease our levels of efficiency. It depletes the quality of our lives. However, health screening procedures can erase your worries when done frequently. Furthermore, it eliminates the possibility of sudden declination of health. Because regular diagnosis ensures a healthy body. Even if there is an ailment, early diagnosis eases the process. Also, it gives you a chance to manage the ailment and stabilize the condition.
Preventive health screening is a boon, especially to the elders of the society. It widens the possibility of curing diseases when done regularly. Also, it ensures the detection of diseases at an early stage. Furthermore, it enlightens people to know their bodies better. So consider having preventive health screening at least twice a year if you are a senior. On the other hand, go through medical checkups at least every year if you are below 60 years old. Hindustan Wellness is a chain of medical laboratories that offers diagnostic services with precision and perfection. Besides, it gives you a chance to know your internal status through different checkups.