All About HIFU Facials for Beginners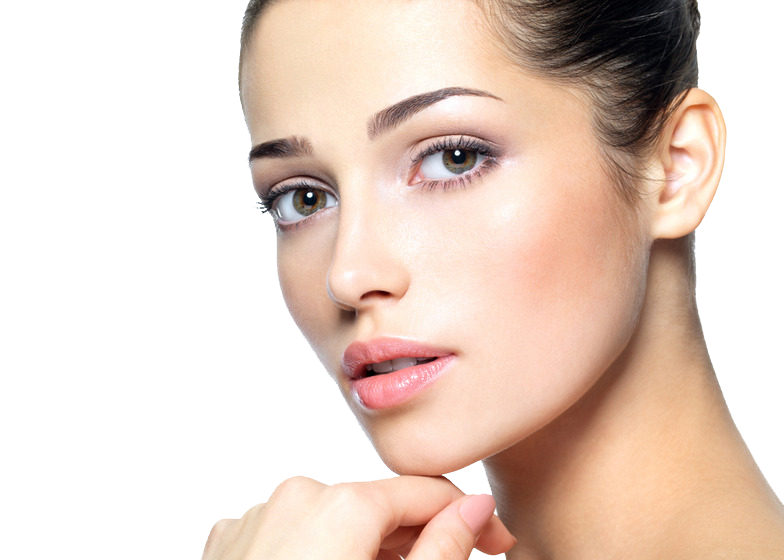 A HIFU facial, or high-intensity focused ultrasound facial, is a non-invasive therapy to deter facial ageing. This technique is part of a rising trend of anti-ageing therapies that mimic the effects of a facelift without requiring surgery.
These less intrusive procedures need less recovery time than surgical methods, but the results are less spectacular and do not persist as long. As a result, doctors only prescribe HIFU for mild-to-moderate or early indications of ageing.
What Exactly is it?
A HIFU facial employs ultrasound to generate heat deep below the skin. This heat destroys specific skin cells, prompting the body to attempt to heal them. To do this, the body manufactures collagen to help in cell regeneration. Collagen is a protein found in the skin that provides structure and suppleness.
HIFU and other nonsurgical ultrasound therapies can:
tighten neck skin, decrease the appearance of jowls, and elevate sagging eyelids or brows
smooth and tighten chest skin smooth and tighten face wrinkles
The ultrasound used in this process differs from that used by doctors for medical imaging. Instead, high-energy waves are used in HIFU to target particular body parts.
How Does the Procedure Work?
Doctors often begin HIFU facial rejuvenation by washing and adding a gel to the desired region of the face. The ultrasonic waves are then emitted in brief bursts using a portable instrument. Each session lasts between 30 to 90 minutes.
Some patients experience slight discomfort during treatment, while others describe pain afterwards. To alleviate pain, doctors may provide a local anaesthetic before the treatment. OTC pain medicines may also be beneficial.
HIFU facials, unlike other cosmetic procedures such as laser hair removal, do not require any preparation. In addition, there is no recuperation period following a session, so patients may resume their normal activities immediately after getting HIFU treatment.
Depending on the outcomes desired, people may require between one and six sessions.
Are There Any Negative Side Effects?
The research shows that a HIFU facial has few adverse effects in general, while some patients may suffer pain and discomfort immediately following the surgery.
According to one research, there were no significant adverse effects of the therapy. However, some patients reported:
Swelling

Numbness

Redness

Bruising
In another study, researchers discovered that while some participants who underwent HIFU therapy on their face or body had discomfort immediately after the treatment, they reported no pain after 4 weeks.
A different research discovered that a quarter of its subjects experienced discomfort after the procedure but that it improved on its own.
What are the Costs?
The price of HIFU treatment in Singapore can range between $1000 and $4000. The cost is largely determined by clinic location, machine type, doctor expertise, and consumable expenses.
Overall… A HIFU facial, or high-intensity focused ultrasound facial, can be an effective technique to reduce the indications of ageing. The advantages of a HIFU face might persist for up to a year with proper maintenance.