Advantages of COVID-19 Testing on Business Premises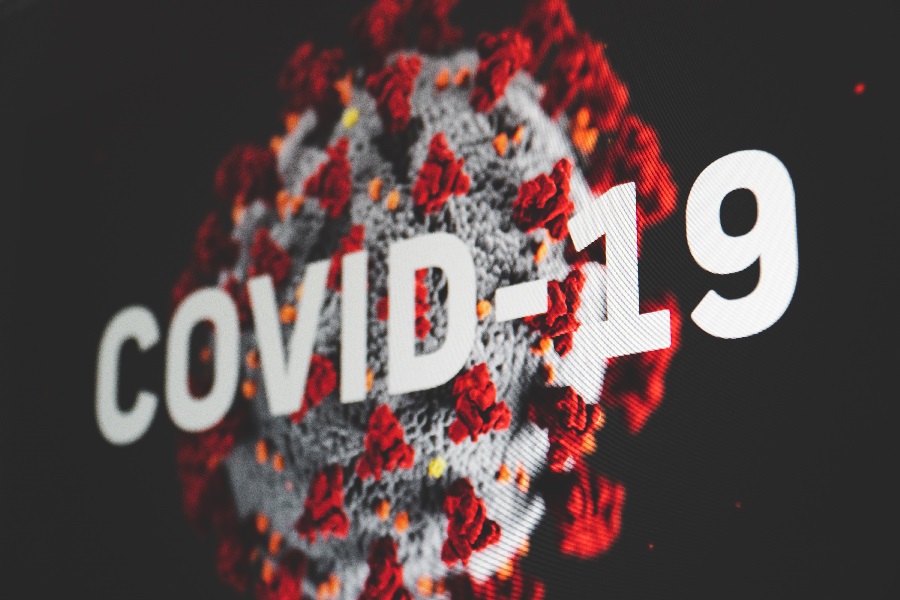 As workplaces across the nation reopen following the pandemic, what employers do to ensure the health of their employees is a top priority. While our country has made great strides in the past year to defeat this virus and administer nearly 300 million vaccination shots in the UK, our battle against this virus is far from over. One of the most effective strategies to reduce the risk of exposure and infection that could disrupt everyday operations and make workers ill, without a comprehensive vaccine mandate, is to regularly test employees. The issue is that practically all businesses lack the technology necessary to do frequent testing without sending employees home every day or frequently.
Whether your company is frontline or not, maintaining the health of your employees is a top priority during COVID-19 pandemic. Screening and having employees take tests on their own time are helpful, but onsite testing makes the process effective and affordable. Corporations can hire private clinics or medical centers that organize on-site COVID-19 tests. 
HealthClic in London offers medical guidance and Covid-19 testing to clients who require either routine testing for household staff, to protect family members who are vulnerable, or to larger corporate clients working in essential sectors or who wish to safely return employees to work. Since March 2020, their doctors have helped both businesses and private patients. Click here to know more information on their onsite COVID-19 testing guidelines.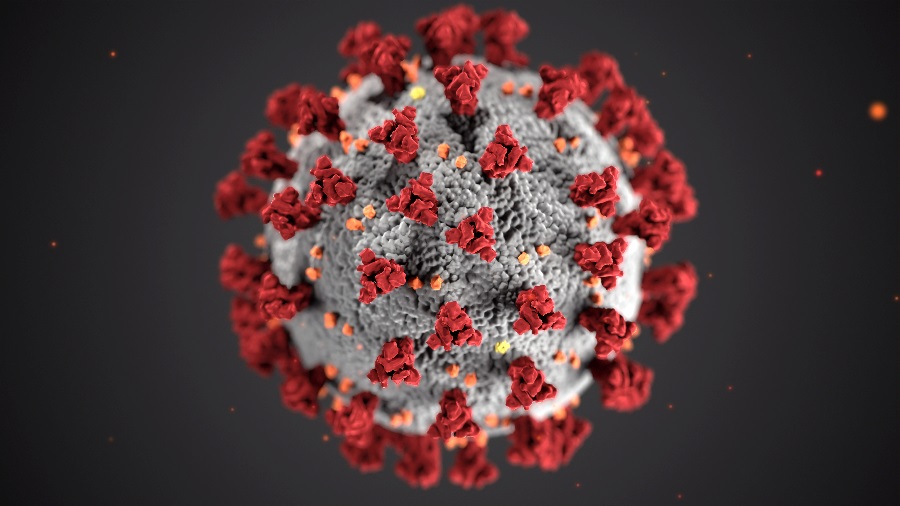 Image Credit: https://pixabay.com/photos/test-tube-covid-19-mask-face-mask-5065426/
Benefits of Onsite COVID-19 Testing
Rapid Onsite Results 
Employees can work nonstop for an entire day. This is sometimes a significant financial gain for companies whose older employees take unforeseen, lengthy periods of absence after being exposed to COVID-19.
No Self Testing Hassle 
Some companies find it preferable to buy DIY COVID -19 testing kits, give them to their employees, and let them handle the check themselves. The work and consent forms still need to be created, the kits must be ordered and distributed, and the kits must be gathered and packaged for mailing. Hiring an onsite medical service keeps employees and employers away from this hassle. Even if any employee is diagnosed as positive, they are given professional medical assistance immediately. 
Staying Well Prepared 
Early and frequent testing will help employers maintain the health of their employees. An employer may favor or choose to check more frequently if the risk of COVID-19 or another communicable disease is high. For this purpose, onsite COVID-19 testing might be added on a weekly or monthly basis.
Efficiency and Increased Productivity 
Testing on-site can serve as an excellent early warning system to find a serious case of COVID -19 before it spreads among your employees and possibly necessitates a days-long shutdown. You can make scheduling adjustments and notify others who were supposed to put up with the ill employee or staff.
Booking for onsite COVID-19 testing is easy and simple. The employer only needs to contact any clinic and medical institution for their service. It is a mandatory process and frontline workers consider this an essential part of their duties. Instead of buying a self-testing kit or harassing employees, simply pay a lump sum amount to a hospital and stay stress-free for a certain contractual period.