7 Health Benefits Of Blue Ternate Flowers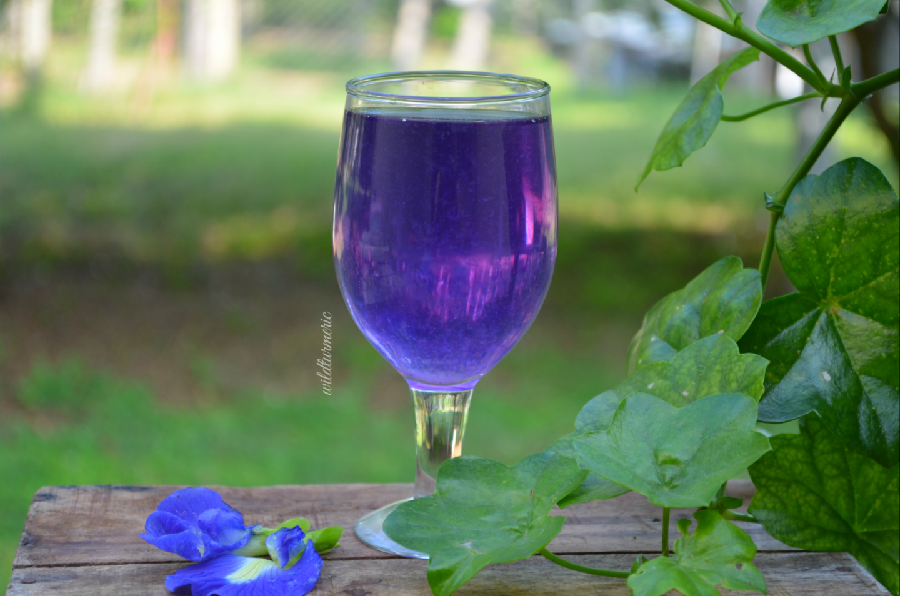 Blue ternate plants are notable for their beautiful and vibrant blue flowers. Also called Butterfly Pea flowers, these aesthetically pleasing plants are a favorite plant for many plantitos and plantitas. The best part is that these sapphire flowers are great as food or drink. Here are seven health benefits of blue ternate flowers.
Helps Prevent Cancer
Blue ternate flowers are rich in antioxidants that help flush out free radicals and toxins that may cause cancerous tumors. The blue flowers are also packed with cyclotides that cause cell death and prevent tumors from growing. Empty-nesters seeking to retire in remodeled Pag-IBIG foreclosed properties may consider planting Butterfly Pea flowers in their garden to have a sustainable source of blue tea.
Boosts Skin And Hair Health
Like many herbal teas, the antioxidants in blue ternate flowers boost skin and hair health. The blue flowers encourage collagen growth and elastin synthesis, two properties that help rejuvenate dull skin, reduce wrinkles and fine lines, and other signs of aging.
Additionally, blue ternate flowers are rich in bioflavonoids, compounds that encourage healthier and stronger hair growth. By drinking blue ternate tea, you'll have youthful, glowing skin and shiny, silky hair.
Health Supplement For Diabetics
Diabetes is one of the most common and fatal diseases in the world. In a 2015 study using rats and blue ternate flower extracts, the blue flower was shown to reduce the rats' serum glucose levels and increase body weight. While the study used rats to confirm the health benefits of blue ternate tea for diabetics, the extracts of the herbal flower may help regulate blood sugar levels and reduce further complications of diabetes.
Has Anti-inflammatory Properties
Some of the antioxidants in blue ternate flowers are also anti-inflammatory. Adding a few flowers into your favorite salad, soup, or vegetable stew may help lower fevers and reduce swelling and pain such as headaches, migraines, and wounds.
Enhances Brain Health
Besides reducing inflammation, the antioxidants in blue ternate flowers also boost brain health. One 2012 study in India revealed that these antioxidants boost acetylcholine — a chemical in your brain that is essential for memory and overall cognitive function. The brain-boosting properties of Butterfly Pea flowers may also help lower risks of neurological diseases such as Alzheimer's, anxiety, depression, and mood disorders.
Aids In Digestion
Adding blue ternate flowers to your diet may also improve your digestion. The antioxidants in the blue flower are anthelmintic, meaning they help reduce the growth of bad bacteria and worms in your gut. After all, a healthy gastrointestinal tract means a healthy body overall.
Boosts Immune System
Tying all the previous six health benefits, taking blue ternate flower supplements boosts your immune system. The antioxidants and compounds found in the blue flowers lower the risks of cardiovascular, gastrointestinal, and neurological diseases. You'll have a stronger body defense system that keeps you protected from deadly viruses such as the novel coronavirus.
As a whole, blue ternate flowers are beautiful blooms that beautify many homes and offer these seven health benefits. Start your journey towards health and life with blue ternate flowers.