5 Important Questions To Ask While Searching For A Crematorium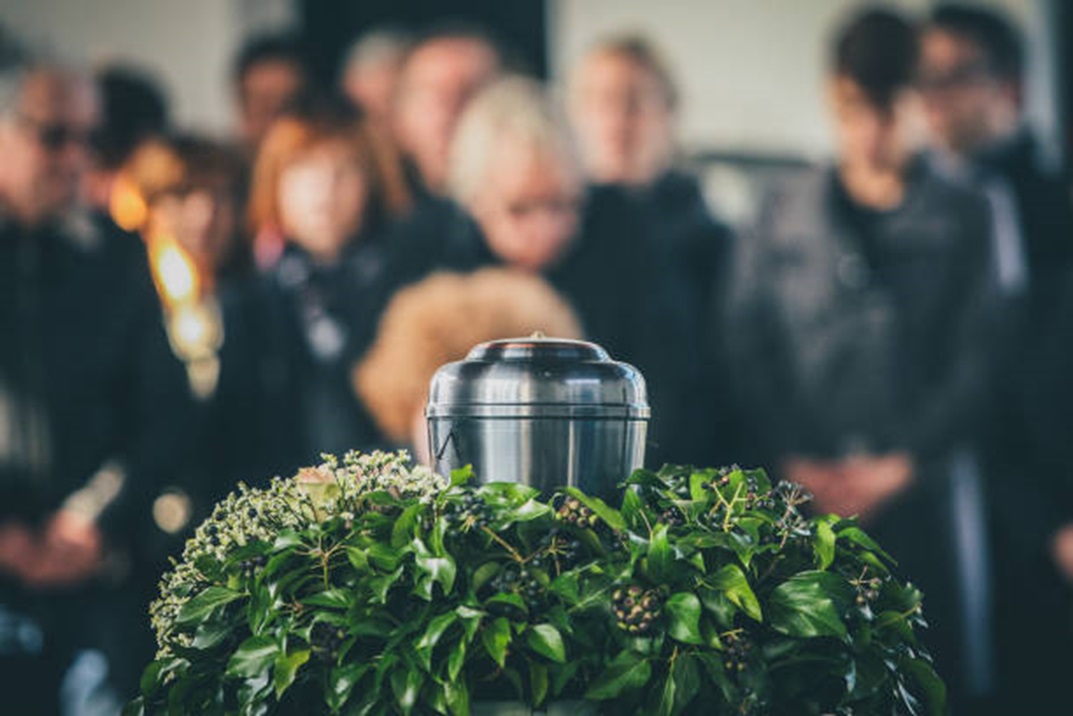 A lot of people consider choosing between crematoriums to be a bleak type of investment, but the truth is that most people pre-plan their cremations in order to lift the financial burden off of their loved ones. So in many ways, planning your cremation is a true act of selflessness and love!
The crematorium urbana ohio experts at the Walter & Lewis Funeral Services have supported us by creating this list of important questions that people should have in mind during consultation calls with cremation experts.
By asking the below questions, you'll ultimately put you and your loved ones in a better position to handle your eventual passing. Here are some of the questions to ask prospective crematoriums:
Can you clearly explain how your price ranges work?
Although cremation services may seem pretty straightforward, the truth is that there are many different services and package deals that you'll have to choose between. That's why it's a good idea to ask industry experts about their price ranges, and what's included within each option.
This industry is heavily regulated when it comes to transparency, and it's absolutely critical to get your own copy of your price list so you can see what you're paying for—and later prove what you paid for prior to your passing.
Most reputable crematoriums will also provide detailed information about their selection of urns, caskets, keepsakes, and other personalized services. You should always browse through a crematorium's itemized selection in order to gauge their craftsmanship quality, and remember that certain crematoriums will have limited options.
Is it possible to tour the crematorium?
It's also a good idea to take an in-person tour of a crematorium prior to hiring them, because this will allow you to get a firsthand glimpse into the overall cleanliness and organization of the facility. It'll also give a glimpse into how they follow industry regulations and guidelines, and it'll help you feel better about your family's involvement with the company after your passing.
Many crematoriums also offer private visitation areas, which is where your loved ones will be saying their final goodbyes to you.
How will the crematorium's team take care of my family?
It's also important to receive detailed information about how the crematorium will take care of your loved ones after you pass away. Your family will be the ones who ultimately collaborate with the cremation experts, so you should know if you're hiring a stand-alone crematorium, or if they outsource cremation services.
You should also verify their chain of custody and how your body will be successfully transferred. Hiring a crematorium that places satisfaction guarantees on their services is also a promising sign that you've found the right specialists to support your cremation.
Is it possible to hold gatherings before/after the cremation?
This is something that you'll need to speak with your loved ones and relatives about, because you'll want to make sure that you're helping them plan the type of gathering that they'll want to have. Remembrance services are common at crematoriums, and it'll ultimately impact your options as you initiate these investments and payment plans.
Most people who do have funeral services at crematoriums will also rent a casket that's presented during the memorial. Even if you aren't looking to do your memorial service at the crematorium, you should still confirm if people can be present during the cremation in waiting rooms and other facility areas.
Are there any reviewers/references I can speak with?
Everyone is making hiring decisions based upon crucial factors like online reviews and past customer references, and what a crematorium has done in the past will directly reflect the type of expectations that you can have for their services.
It's also a good idea to see if you can speak directly with some of the crematorium's past families, because this will give you the objectivity you'll need to understand what your loved ones can expect after your passing.
Reach Out To Walter & Lewis Funerals When Searching For A Crematorium In Urbana Ohio!
It's often difficult to think about death, but thoroughly planning out your passing will support your loved ones in many essential ways. The above questions are only just the beginning in terms of what you might have on your mind, but doing your homework and evaluating a crematorium's services will help you ensure a great post-life investment.
You can learn more about cremation services when you speak with the crematorium experts in Urbana Ohio at Walter & Lewis by going to the link located at the top of this page!