4 Ways to Enhance Your Massage Experience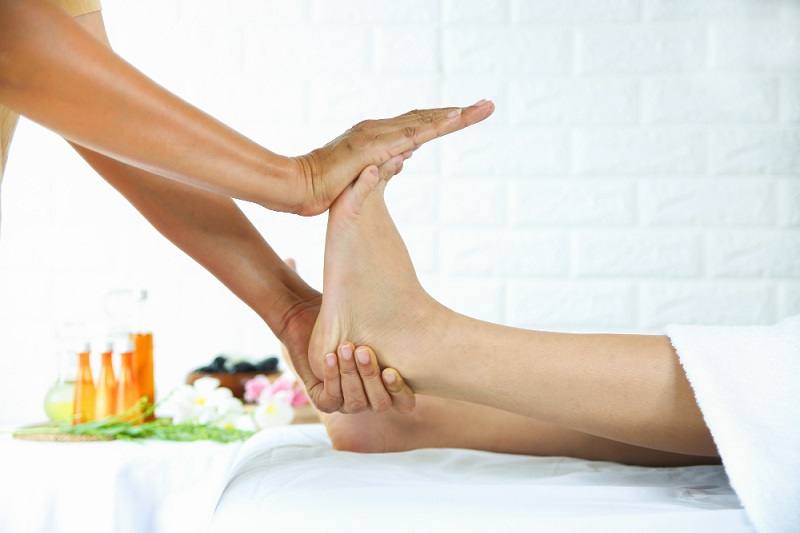 In today's fast-paced life, a massage can help soothe your mind and body. A good massage session helps improve sleep quality, blood circulation, and reduce anxiety significantly.
While you can opt for a medical and sports massage, it is important to keep a few points in mind to make sure you have a great experience so all that money doesn't go to waste!
Communicate 
No one knows your body better than you and hence it is important to share your doubts and concerns with your therapist so that you are comfortable during the massage. Be it pain points, tolerance level, or allergies, sharing these details with the therapist will allow him/her to create the perfect personalized experience.
You can even ask them how you need to prepare before your appointment and let them know if the hand movements or pressure isn't right as this allows them to adjust everything according to your liking. Last but not least, don't be afraid to ask questions since the session aims to remove all the tension, soreness and fatigue and rejuvenate your body.
Plan your sessions
A massage helps you unwind and heal your body. A lot of people argue that it is best to schedule one first thing in the morning while others love to get a soothing massage at the end of the day. But in all honesty, it varies from person to person.
The main aim is to be able to get rid of all the toxins, stress and tension in the body and allow it to heal. You can pick whichever time of the day best serves this purpose for you. Be consistent as your body needs more of these sessions to recuperate after all that hard work you do every day. If you're looking for the best massage in Williamsburg, head on to PRESS Modern Massage today.
Workout before the massage therapy
If you plan to hit the gym then make sure you do so before the therapy and squeeze in a quick shower as well. Showering is a basic courtesy that all therapists appreciate and it also helps you mentally prepare for the upcoming session.
Another advantage is that you don't have to work out and shower afterwards which allows the oils to soak into the skin. Exercising after a soothing massage session is quite ironic as it puts strain on your muscles defeating the very purpose of the massage.
Some therapists advise waiting for at least 12 to 24 hours before working out for the healing effects of the massage to seep in and avoid micro-tearing of the muscle fibers.
Avoid heavy meals 
It is best to avoid heavy meals and coffee before your appointment. Experts say that to get the most out of a massage and be comfortable on the table, one should avoid eating a full meal or consumer coffee at least an hour prior as it would be quite embarrassing to run to the restroom in the middle of a massage.
You should also avoid consuming alcohol as it numbs the senses which prevent you from fully relaxing and enjoying the massage.
Now that you have these tips handy, head over to Press Modern Massage and treat yourself to some soothing medical and sports massage provided by their highly-skilled and certified therapists and get rid of stiff neck and sore muscles.