4 Amazing Advantages of Indoor Running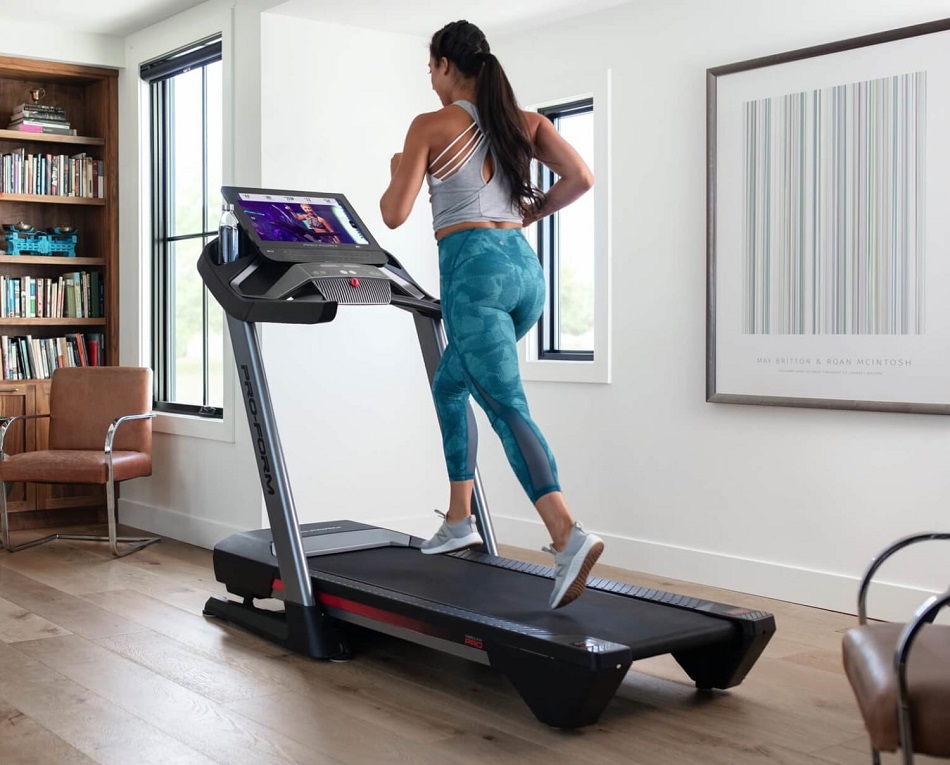 Do you like indoor running? Or do you plan to start this trendy exercise? There are a number of advantages and benefits in this mode but in this article, we're going to see the top 4 amazing benefits you get from running indoors. This brand-new phenomenon is taking over the fitness world like a storm and there's no stopping it.
It is made possible with a multitude of virtual reality apps that take the user into their own little world. There, you can run, jog, or even cycle to your heart's content and there's no stopping you. So far, the best of these apps is Vingo and it comes with a lot of cool features in it.
Keeps You Fit & Healthy
First of all, running is a very healthy means of exercise and it is suitable for all age groups. Anyone can get into the exercise and notice changes in their body in a few weeks later. This is because running stimulates all the important muscles in the body and shapes them well. Through this exercise you can tone down your excess fat, all the while stretching out your muscles to shape.
What's better than running you ask? Why, Online running of course. With Vingo, you can transform your treadmill into a gateway into virtual space.
Anyone Can Start Running
With Vingo by your side, you can start running on your treadmill and never get bored of it again. gone are the days when you had to worry about the traffic and the pollution outside before you step out for a jog. With Vingo, you bring the outdoors to you.
The app is filled with hundreds of virtual locations, all designed from the actual places around the world. These maps are designed to look as realistic as possible, along with interesting facts and stories about the regions. You can learn about all your favourite locations while running on your treadmill. How cool is that?
No Need of Costly Equipment
If you have a treadmill already, that would be sufficient enough. There won't be any need for you to buy the latest treadmill with all the latest features loaded in it. just install the app on your smartphone, or your iPad and connect it with your treadmill via Bluetooth.
Once the Online running app is connected with your mill, it will automatically detect your speed, pace, resistance, etc and start adjusting the scenery to fit your view.
Many Apps & Resources Are Available
As far as indoor exercises go, there are a lot of options available for you. But, none of them can beat Vingo. It also has other features such as avatars, social connectivity, and so on. And the best part is that it is free for registrations for this entire year. Besides being connected with treadmills, it can be used as an indoor bike app too. You can connect it with your exercise bike and go on virtual cycling adventures if you want. Go ahead and install Vingo. You will have a lot of fun while getting fit.