3 Natural and Holistic Ways Recommended for Maintaining the Overall Movement and Flexibility of the Body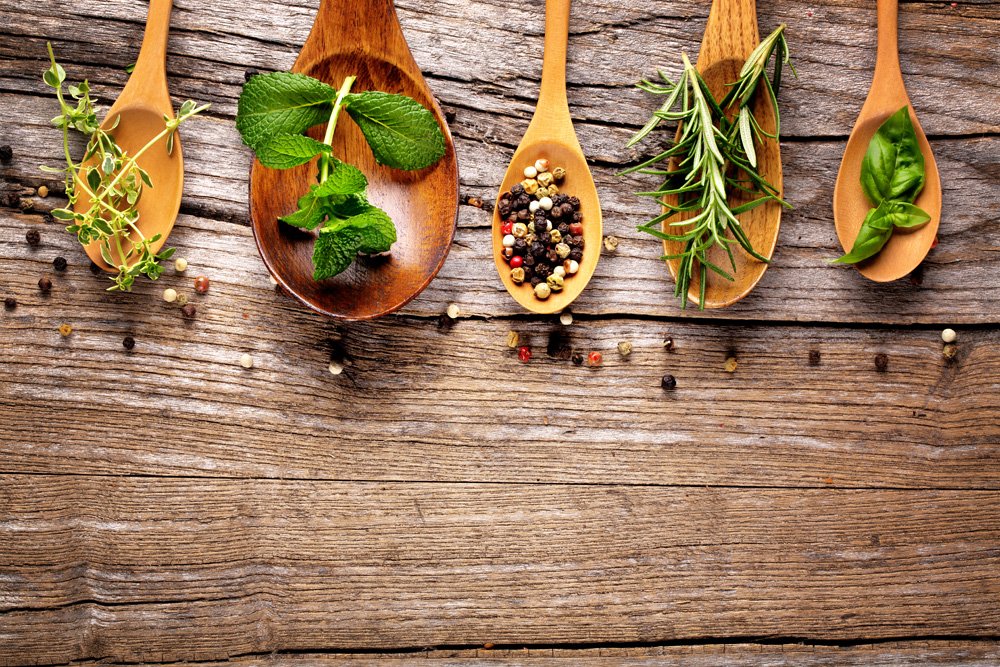 Injuries and immobility can affect the normal functioning and movement of muscles and nerves at any time. The results are quite problematic – digestive troubles, torticollis, recurrent ear infections, sciatica and other joint related spasms, vertigo, and so on. Now, these issues can certainly be treated via medications, but there are other natural and drug-free ways to deal with all such problems as well. This guide has been specially curated to inform you about 3 such holistic and natural methods and treatments provided at clinics like the Integral Physio West Island clinic. 
Osteopathy
Osteopathy is a holistic treatment that is quite beneficial for restoring the body's nervous and muscular flexibility. Trained and certified osteopaths use pressure techniques for the betterment of the entire musculoskeletal structure. It focuses on the following treatment methods that are non-invasive and have no side-effects.
Strengthening the soft muscle tissues and increasing the range of motion of the lower body muscles to treat joint pain, lower back pain, sciatica, and many other disc related spinal problems. 

Improving the postural habits in order to support pain free movement of the spine. It's also a beneficial natural recovery treatment to treat spinal injuries.

Dealing with muscle stiffness in order to improve the sleep cycle. It also helps in promoting organ movement to treat digestive problems like constipation and irritable bowels syndrome. 
Physiotherapy
Physiotherapy is a natural method that can help restore the movement of fractured bones and sprains and ligament tears. However, it isn't limited to treating bone and joint conditions only. It can also be used as a rehabilitation technique in order to deal with the following conditions. 
Sports accidents. 

Posture correction. 

Carpal tunnel syndrome.

Hernia.

Sciatica.

Neck pain and muscular stiffness.

Tennis elbow.

Thoracic pain.
A trained physiotherapist uses manual corrective techniques to guide your muscles, bones, and ligaments towards a full recovery. 
Massage Therapy
Many people believe that massage is a leisure activity. However, it is an entirely untrue statement. Massage is actually one of the best ways to protect the muscles from developing serious stiffness. A trained masseuse eases all kinds of painful knots by applying varying pressure. This reduces pain and improves the flexibility of the body so that it functions properly. 
The different kinds of massages that offer muscular relaxation are as follows.
Deep tissue massage.

Sports massage.

Muscular relaxation massage.
Having said that, the only thing that you need to keep in mind while undergoing any of the above mentioned 3 natural therapies for the overall well-being of the body is getting them done by certified and experienced professionals only.