Why You Should Get Professional Environmental Health and Safety Consulting Services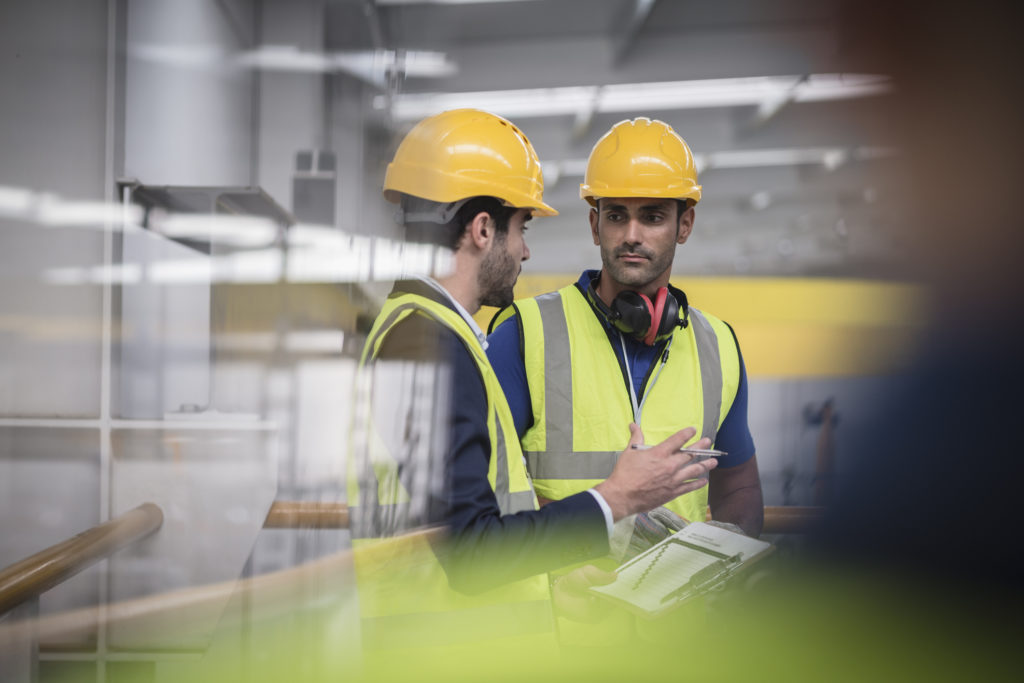 Every business regardless of its size and industry can enjoy the perks of working with EHS consultants. This will enable them to focus on their business without worrying about compliance. 
A lot of effort and resources often go into designing safety programs. EHS experts have the required skills and knowledge to make your workplace safe for everyone. Check out the benefits you will enjoy once you enlist their services. 
Saves cost 
Small business owners are always looking for ways to save costs whether they have investors or not. Thousands of workers had to work remotely last year due to the COVID-19 pandemic. This helped several businesses to reduce overhead costs. 
You'll be saving money by outsourcing your environmental health and safety services rather than creating an EHS department from the scratch. EHS personnel will bring their expertise and resources on board to ensure that your business remains compliant. 
Guarantees workplace safety 
The safety of your employees isn't something you should leave for chances. It's better to be proactive about their well-being instead of ignoring it because of cost. Your workers are your greatest assets, so see this move as an investment. 
Apart from the high cost of staffing, another major downside of building an EHS department for your small business is that the team may be unable to handle certain situations. The good thing is that the best EHS consultants have wealth of experience in managing emergencies.
There's no cause for alarm even if an emergency arises in your workplace. This is because a professional environmental health and safety consultant can easily identify the right approach to handle such situations and mitigate risks. 
Access to subject matter expertise 
It can be daunting to find an authentic health and safety consultant, especially for first-timers. Thousands of service providers emerged last year due to the increasing demand. 
When choosing a consultant, ensure that they can meet your EHS needs. Some consultants specialize in certain fields, and this option may be a good fit if you can afford their services. Make sure that it's worth the investment to avoid making a decision you will regret later. 
Boosts efficiency 
Employees are bound to be more productive when they encounter lower risks. One of the effective ways to make your staff more efficient is to collaborate with EHS experts. As time goes on, you will notice that there will be a reduction in the rate of sick leaves. 
More so, taking this step will eliminate the need to pay hefty fines or face legal issues because you failed to comply with regulations. 
Keeps you compliant
Expert EHS consultants will often take an objective look at your current safety program.  Business owners are expected to comply with regulations at the federal, state, and local levels. 
The right service providers have in-depth knowledge and are up to date with enforcement trends. They will often conduct audits to detect issues and come up with the best solutions. Some of the tasks they handle include preparing documents, obtaining permits, and designing a robust EHS program.  Calling and consulting with the anxiety therapist can help for your child today by going through counsellingand before going ahead would help you know whether he or she is right for you or not. Make sure to consult in detail and clear all your doubts, so that you are not left in the lurch after the first meeting. long-term care consulting services boston ma with the therapist would also help you understand whether he or she has the personality you can gel with or not.