Who Is The Best Plastic Surgeon In Seattle?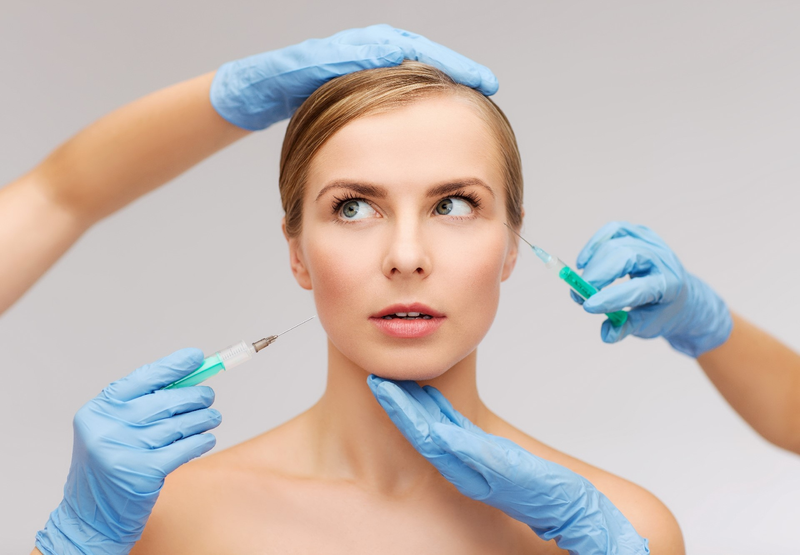 Choosing a plastic surgeon is an extremely personal decision that may require months of research and consideration. Finding a surgeon who understands and shares your vision for your results, has the right experience and expertise for your particular surgery, and that you fully trust is vital to obtaining the best results. So, who is the best plastic surgeon in Seattle?
There are two plastic surgeons–one general plastic surgeon and one facial plastic surgeon–who many consider to be the best plastic surgeons in Seattle. Dr. Craig Jonov and Dr. David Santos at Seattle Plastic Surgery are both top rated Seattle plastic surgeons with decades of experience. 
The Best Plastic Surgeon Seattle – Dr. Craig Jonov
Dr. Craig Jonov of Seattle Plastic Surgery specializes in facial, breast, and body cosmetic surgery. Among his most commonly performed procedures are breast augmentation, tummy tuck, liposuction, and brow lifts. He is a versatile surgeon who continues to refine his skills and learn the newest techniques. 
For example, Dr. Jonov has become one of the most sought out plastic surgeons for facial feminization surgery. Facial feminization involves performing a combination of facial procedures to feminize the features of the face. The surgery is most common for male-to-female transgender patients. Dr. Jonov was among the first plastic surgeons to perform this procedure in Seattle.
Dr. Craig Jonov has decades of experience and performs hundreds of surgeries every year. He is frequently considered an authority within the field and was chosen by an injectables manufacturer to teach correct injection techniques to other physicians and injectors on the West Coast. 
Along with surgical skills, Dr. Jonov is well known for his artistic and precise injection techniques that reduce the potential for bruising and swelling following cosmetic injections like filler and BOTOX. 
The Best Facial Plastic Surgeon Seattle – Dr. David Santos
Dr. David Santos is a facial plastic surgeon at Seattle Plastic Surgeon. Facial plastic surgeons traditionally focus on aesthetic surgery of the face including seattle facelifts, brow lifts, and rhinoplasty. When it comes to the best Seattle facial plastic surgeon, Dr. Santos offers decades of experience and expertise making him one of, if not the best.
With three decades of surgical and facial plastic surgery experience, Dr. Santos performs over 400 facelifts per year. Along with this, he has performed or supervised thousands of facial plastic surgeries, including 4000 facelifts alone. This level of experience is rare to find among plastic surgeons and contributes to his results. 
Throughout his career, Dr. Santos has demonstrated continued innovation and advancement. Arguably his biggest contribution to facial plastic surgery is that he pioneered the use of local anesthesia during facelift surgery. Local anesthesia reduces the risks during and after surgery, often leads to a shorter recovery, and can lead to a more comfortable recovery. 
Since facelift patients tend to be older, they come with more inherent risk than younger patients. However, using Dr. Santos' method of local anesthesia dramatically reduces the risk of facelift surgery. This allows more patients to undergo this life changing surgery and achieve their goals. 
Dr. Craig Jonov and Dr. David Santos are the best Seattle plastic surgeons. You can find out more about them and the procedures they perform on seattleplasticsurgery.com.