Where Should You Buy Your Favourite Cannabis Products?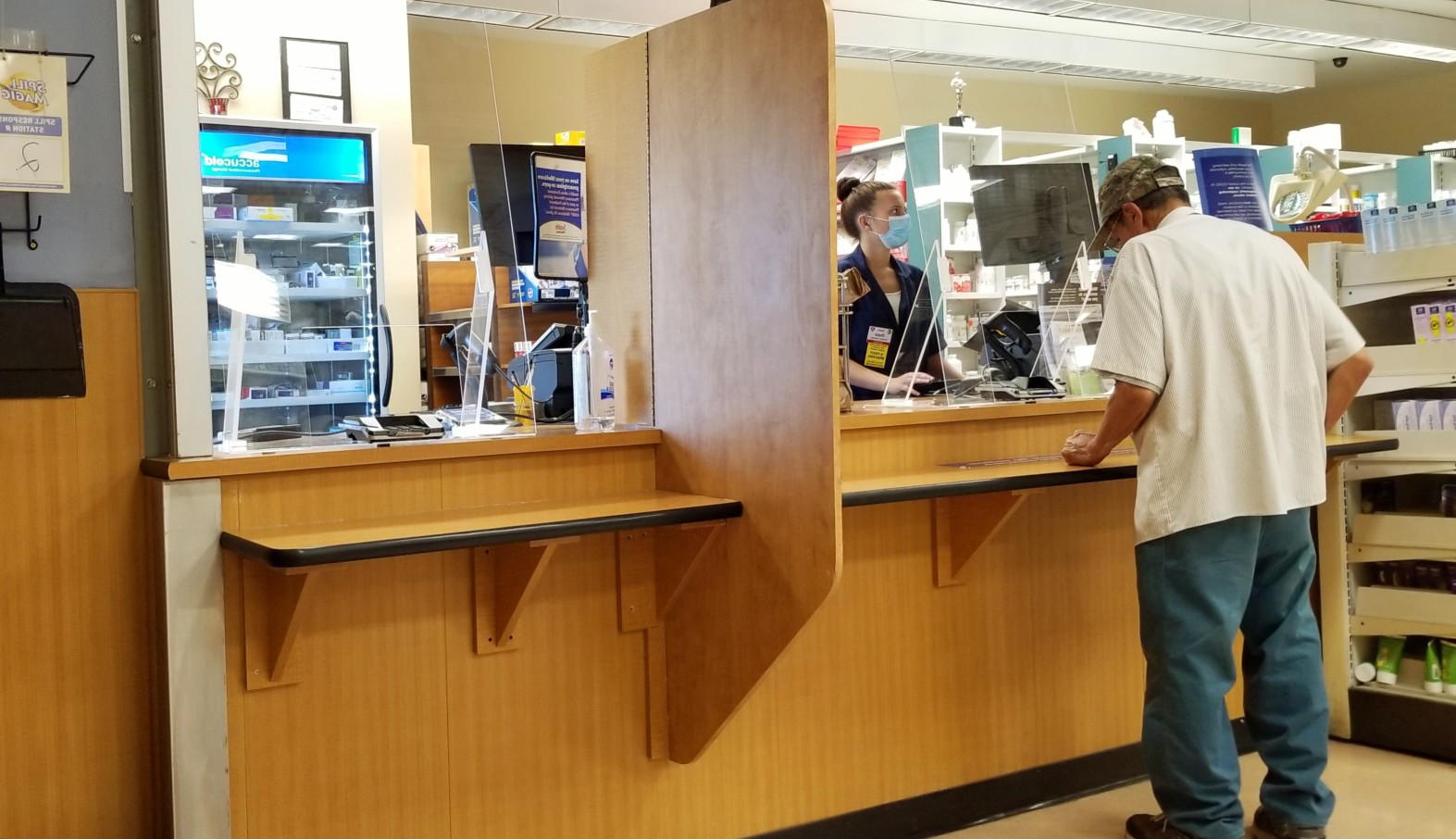 When cannabis dispensaries first opened in the country, men and women weren't particular when it came to where they shopped. Their choices were limited, and they often chose the dispensary most convenient for them. However, more of these facilities have opened, and consumers find they now have more choices than ever before. What should a person look for when choosing which Cannabis Dispensary to use?
Location
Always choose a dispensary that is convenient to your home or office. This ensures you won't have to spend time and gas fighting traffic to get the products you need. Select a location that you feel comfortable visiting day or night, as you don't want to do without your favourite products. Furthermore, ask about a cannabis delivery service, as some places now offer this service. Men and women who want to keep their cannabis usage quiet should look to small stores rather than large dispensaries. Small shops often get overlooked, making it easier for those patronizing these shops to remain anonymous.
Product Selection
Individuals often find particular strains they love and want to use regularly. Other people prefer a particular edible brand or concentrate. Regardless of what you love, choose a cannabis dispensary that regularly stocks these items. It's frustrating to head to the shop only to discover you cannot get what you need. Compare different facilities to find the one that stocks the items you love and offers outstanding customer service to go with its products.
Prices
As competition in the cannabis industry increases, consumers should see prices begin to drop. Shop the competition regularly to see if they can beat the price, you have been paying for the items you love. What comparing dispensaries, don't overlook discounts, rewards, and other programs a provider might offer. These items may make cannabis affordable even if the initial price appears higher than what you would pay with a competitor.
Rewards Programs
Another thing to consider when comparing cannabis dispensaries is any rewards programs offered by the suppliers. Some companies provide customers with points they can exchange for merchandise or discounts. Other companies allow customers to take part in an affiliate or referral program. Learn about the rewards program offered with each retailer, as this program could play a role in terms of which company you choose to purchase from.
Customer Service
Individuals new to cannabis may have questions before making a purchase. Choose a cannabis dispensary with friendly staff members ready to answer these questions. Never purchase from a dispensary where the staff members appear more concerned about making a sale than about helping the customer find the products, they need at a price they can afford.
Health and Safety
Ask about any measures the retailer has in place to protect the health and safety of customers. Look for a provider that conducts third-party testing of the products it sells to ensure efficacy and ingredients. If a dispensary refuses to answer any questions about the products, ingredients, safety, or efficacy of a product, find someone else to work with.
When considering these factors, determine which are of most importance to you. Doing so allows you to have an enjoyable experience at every stage of the decision-making and purchasing process.