What Works Best For Weight Management?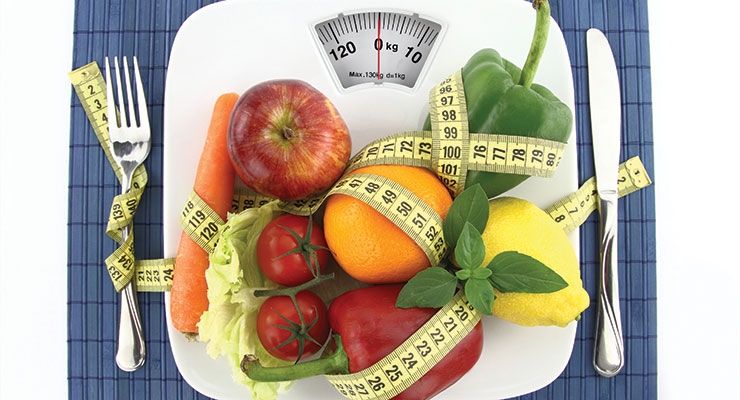 While a variety of diet programs may be effective for losing excess weight, these plans will only be successful if long-term modifications are made to one's eating habits. Rather than following a strict diet that will be unattainable or difficult to maintain indefinitely, it is preferable to change one's eating habits so that it is possible to lose not only weight but also maintain a healthy weight. Also, long-term improvements in eating habits and physical exercise can help with weight management Southaven. Here are some pointers:
Create a solid foundation and make sound decisions.

Choose a nutritious diet rich in vegetables, fruits, grains (mainly whole grains), skim milk, fish, lean meat, chicken, or legumes.

Most of the time, pick foods low in fat and added sugars.

Eating primarily vegetables, fruits, and grains promotes fullness, excellent health, and weight management.

Eat a reasonable serving size of anything you are consuming.

Make an effort to be more engaged during the day.

Over time, even a little reduction in calories consumed and an increase in physical activity can assist in preventing weight gain or loss.

Don't give up after adopting a bad dietary choice and letting it ruin your healthy eating plan. Accept the error and try to make excellent decisions as often as possible.

Adults should engage in at least 45 minutes of moderate physical exercise daily to maintain a healthy weight after losing weight (at least 60 minutes daily for children).
An overview of weight management
Weight management is a long-term dedication to better living via a mix of the right food choices and physical activity that will help you maintain your weight or gradually shed the extra pounds healthily and sustainably. Weight management, as opposed to other dietary techniques such as fad and crash diets, focuses on the moderate and progressive improvement of your total weight using realistic objectives and procedures. Proper weight management approaches encourage long-term changes in your lifestyle and attitude to wellbeing rather than a quick cure. Weight management is generally the most successful and long-lasting technique for better health since it promotes healthier food habits and shows favorable benefits.
Lifestyle advantages of weight management
Aside from the health benefits listed above, appropriate weight control results in an enhanced lifestyle. People who maintain a healthy weight report the following benefits.
More confidence.

Improved sleep.

A livelier social life.

Improved energy.

Reduced stress.

Better body image.

Improved sex life.

Enhanced mood.

Enhanced vitality.
Before establishing your weight management target, you should grasp the benefits you stand to gain since they will be your incentive. You will need the motivation to get through the workout and nutrition regimen hurdles. Every weight-loss journey has a stumbling block. Additionally, consider the many ways to manage your weight and improve your lifestyle and your psychological and physical health to set yourself up for success. Check out nutrition programs in St. Cloud, MN for a healthier lifestyle.
Weight management offers various health and lifestyle benefits. Visit a weight management professional to help you build a weight reduction program to aid you accomplish your objectives. Call Desoto Family Care Clinic to schedule your consultation today and learn more about weight management.