What to Know Before Going for Laser Resurfacing in Slidell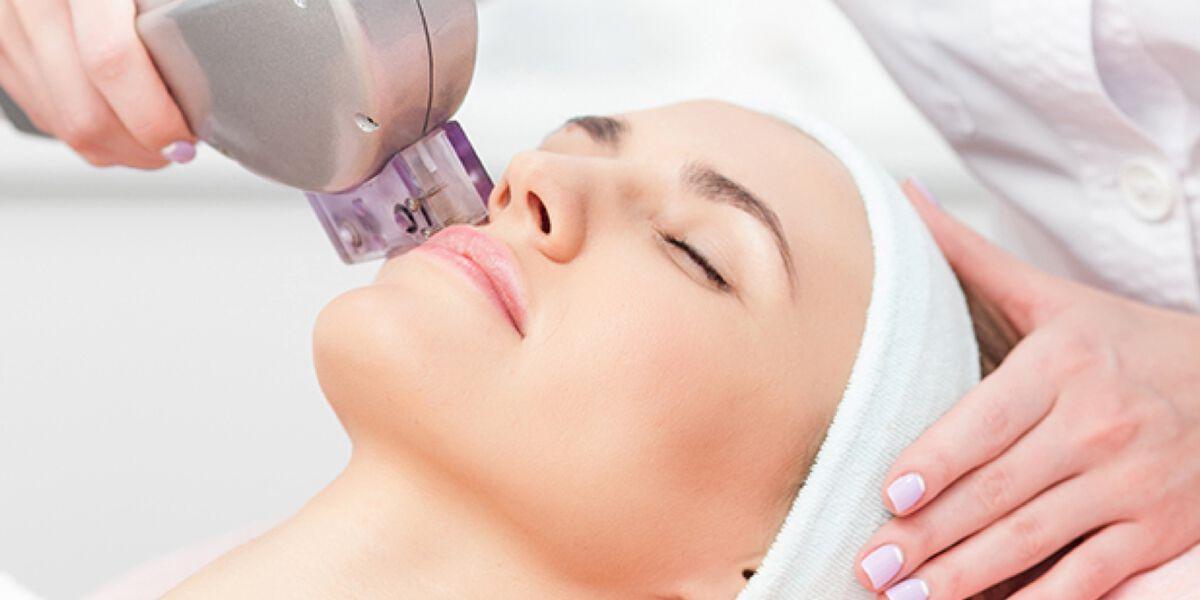 By undergoing laser skin resurfacing you can make your skin look much younger and healthier, even in case, your age, acne, or you're spending a lot of time under the sun has created scars, blotches, wrinkles, or lines on your face.
Laser skin resurfacing is also known as 
Laser peel

Laser vaporization

Las-abrasion
It can remove skin, layer by layer with great precision in Slidell. A Slidell laser technician at Northshore Dermatology can offer this service by using their latest state-of-the-art diagnostic and treatment tools.
The skin has a tighter, younger-looking surface due to the new skin cells that are produced during healing. It is possible to perform surgery either separately or in combination with some other facial aesthetic procedures.
What is laser treatment? 
Laser procedures alter your skin by harnessing the power of light. There are numerous options for treatments, but they all function by sending focused beams of light into the skin's deeper layers.  
Although that light produces heat, the surface of your skin is still at a pleasant temperature. Your body replies with a healing response because it interprets that heat as harm. Some of the most cutting-edge medical aesthetics technologies are used in laser therapy treatment platforms. 
To make the most of these cutting-edge devices without sacrificing patient safety, Northshore Dermatology staff members undergo additional training.
The following are a few things that you need to know so that you can avoid getting burned.
Don't always assume that the person who is operating the Laser will always be a trained professional

You must be aware of the basic categories of resurfacing lasers

Don't Get impressed by simply seeing the laser brand names

Work with your dermatologist for choosing the right laser for you

Always come to your consultation and know what questions to ask

If you have got a dark skin tone, then approach lasers with caution

Know that lasers are able to help treat your acne scars, but they are not suitable for active acne

Don't keep unrealistic expectations 

Understand that maintaining the results lie in your hands.
Since laser skin resurfacing is seen as a cosmetic operation, the majority of health insurance providers do not pay for it. If you get the operation done to change scars or get rid of precancerous growth on your skin, there can be an exemption.
Before the procedure, discuss the expenses and things that your insurance will cover with your doctor and insurance provider. Finances are typically available from doctors.