What is Leadership and Tips to Leading your Team?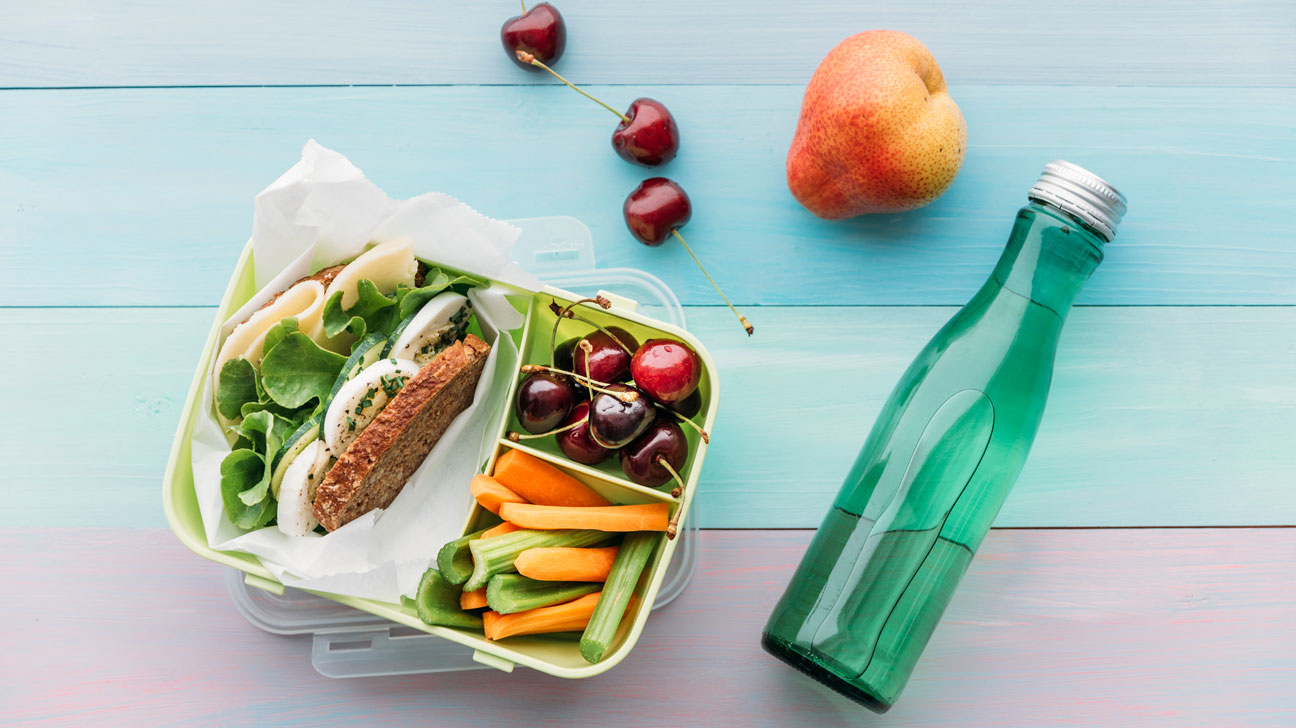 Leadership is the ability to guide and influence people to move on the right path to achieve their goals. Leadership in a business requires managing the business growth along with the work performance of the employees in the business. To provide effective leadership in a business you need to conquer some essential skills such as decision making, critical thinking, time management, organizational skills, etc. Also, a leader needs to encourage their employees to stay focused and determined in their work to provide effective work results.
Here are some tips to leading a team:
Make time to lead:
To provide effective leadership a leader needs to invest their time and resources in nurturing the role of leadership. As a team leader, you need to make sure to be present for your employees whenever they face any issues or challenges in their work. Also, when a leader helps to create a positive work environment in the workplace then this will allow the employees to use their skill and talent fully and help the business to achieve greater growth.
Get to know your team:
Leadership is all about encouraging your employees for collaborative work. Leaders need to try to connect with their employees on a regular basis so that they form a good relationship with their people. Understanding your employees help the leader to identify their strengths and weaknesses. When you connect with your employees, then it will allow the employees to gain confidence and share their opinions and ideas in the company.
Communication:
Effective communication is the most crucial trait for effective leadership as it allows the leader to provide clear and transparent information to their employees. Also, effective communication will also help the leaders to establish strong relationships with their employees, customers, clients, and potential stakeholders. The way leader communicates with their people will allow them to form trust with their leaders.
Lead by the example:
"Today a reader, tomorrow a leader," said Margaret Fuller, the first American female war correspondent, writing for Horace Greeley's New-York Tribune, and full-time book reviewer in journalism. She was an American journalist, editor, critic, translator, and women's rights advocate associated with the American transcendentalism movement.
In most businesses, leaders are the role model for their employees and when the leader shows effective work skills and a positive attitude even in a hectic situation will inspire employees to work hard and achieve such skills. A leader should guide their employees to tackle any difficulties or challenges that may occur in their work in the future. This will allow employees to stay prepared for any such situations.
To get a reflection of motivational qualities we will provide you with an amazing example of Donato Sferra, a Toronto-based business executive and Executive Vice President of Above Food Corp. who has an extensive background in the worlds of accounting, investment banking, and capital markets. But the full range of Donato Sferra Above Food knowledge and experience finds expression in the Toronto-based merchant bank he co-founded, Hillcrest Merchant Partners.