What is Fotona 4D Laser Treatment and How Does It Work?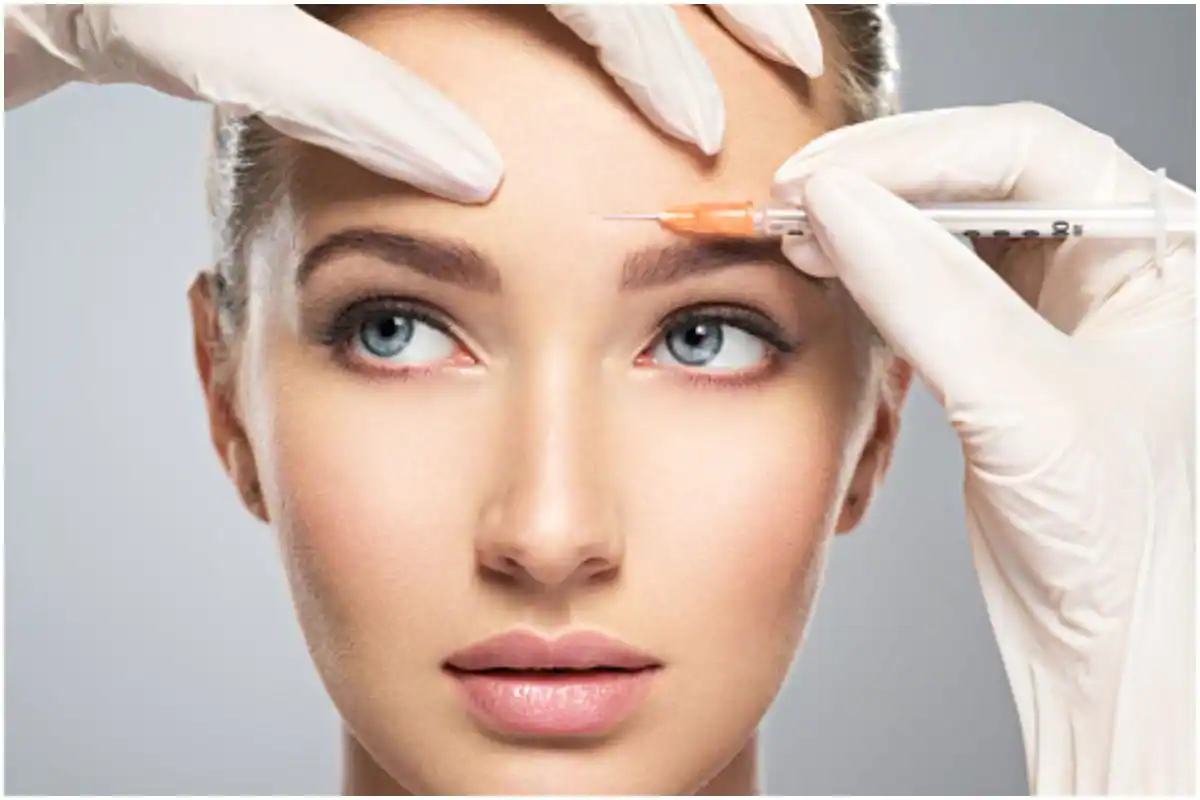 For those who want to tighten and lift their skin, Fotona treatments are recommended by many cosmetic doctors in Singapore. In addition, Fotona treatments could help with overall skin rejuvenation and wrinkle reduction. You can consider getting a Fotona 4D treatment at the aesthetic clinic if you're worried about drooping skin and other aging symptoms. Additionally, skin laxity, texture, tone, and even collagen repair are all improved with Fotona in Singapore.
What Steps Are Involved in Fotona 4D Laser Treatment?
As its name implies, there are four steps to the Fotona 4D Facelift. First, a Light Peel is used, followed by the Intraoral Rejuvenation, Tightening, and Skin Tightening procedures. It's crucial to realize that Fotona procedures, such as the Fotona 4D Facelift, use two different laser wavelengths to address a range of skin problems. This procedure is non-surgical and treats both the outer and inner layers of the skin. Er:YAG and Nd:YAG are the two laser technologies, and each of them has four unique protocols: FRAC3, SmoothLiftin, SupErficial, and Piano. They all help to improve and rejuvenate the skin.
In addition, the Fotona 4D Facelift is a rapid 30- to 45-minute procedure with minimum discomfort and recovery time. Additionally, there is no need for numbing cream during this treatment. As soon as the laser is applied to the face, you'll notice a little warming sensation. But don't worry; the heat will pass quickly. The suppleness and volume of the face will increase, and the skin will feel brighter and tighter with less fine wrinkles.
The SmoothLiftin 4D Treatment The Fotona 4D procedure's first stage starts in the mouth. The mucosa tissue—the muscles within your mouth—is the primary focus of this early stage. The Er:YAG laser is used to execute the non-ablative procedure, which is effective for reducing perioral wrinkles, nasolabial folds, and cheek tightening. It simultaneously acts as a filler and elevates the treated area.
FRAC3 – The second stage uses Nd:YAG to target the areas of the face and jaw. Without having an effect on the surrounding areas, it targets the skin's micro columns that are controlled and subjected to "thermal damage." The skin's natural healing process is actually triggered by this "injury," which encourages collagen production. To maintain a generally uniform complexion and more youthful texture, significant faults like pigmentation and deep wrinkles are carefully treated.
PIANO – Third Step PIANO uses a brushing technique to quickly and safely deliver heat to the deepest layers of your thick dermal tissues. As a result, energy is delivered deep inside your skin without injuring the outside layer from excessive heat damage. In addition, the bulk heating step aids in neocollagenesis, which produces tighter, firmer, and raised skin.
Superficial – A little laser peel is performed to close off the Fotona 4D Facelift. Any surface-level flaws will be eliminated by this laser peel. You will see cleaner, tighter skin with a healthy, natural shine immediately away since it incorporates a little exfoliation.
Treatment Side Effects of Fotona
The side effects of Fotona treatments are very minimal since they don't involve surgery. With this straightforward procedure, there is no downtime, and there won't be any bruising or pain. On the other hand, modest side effects, including skin peeling and mild redness in the treatment area, are possible.
Fotona 4D Results
Each person's response to this treatment may be unique. Most people comment on the immediate tightness and freshness of their faces. After 4-6 weeks, better outcomes could be seen. It would probably take two to three months for the procedure's full effects to become noticeable. Results typically last between nine and twelve months because collagen and elastin repair continually.
Benefits of the Fotona 4D Facelift
The following are some benefits of undergoing Fotona in Singapore:
Immediate radiance, tightening, and rejuvenation;
Skin complexion improvement;
No need for fillers or toxins for tightening;
No need for needles, anesthesia, or surgery.
Complete internal lifting treatment; little downtime
Who Is This Treatment Meant To Help?
It's excellent for those who want a facelift's aesthetic effects without the pain of injectables or the downtime, inconvenience, and high cost of surgery. Although individual results for an aesthetic 4D laser facelift may vary, the following problems are best addressed with it:
Degenerated cheeks
"Nasolabial folds"
Lack of skin elasticity.
Sagging jowls
The required number of treatment sessions is as follows:
At least two sessions are advised, with at least a month between them for the optimum outcomes. After that, maintenance procedures may only be required once a year.