What are the finest seeds to grow for beginners?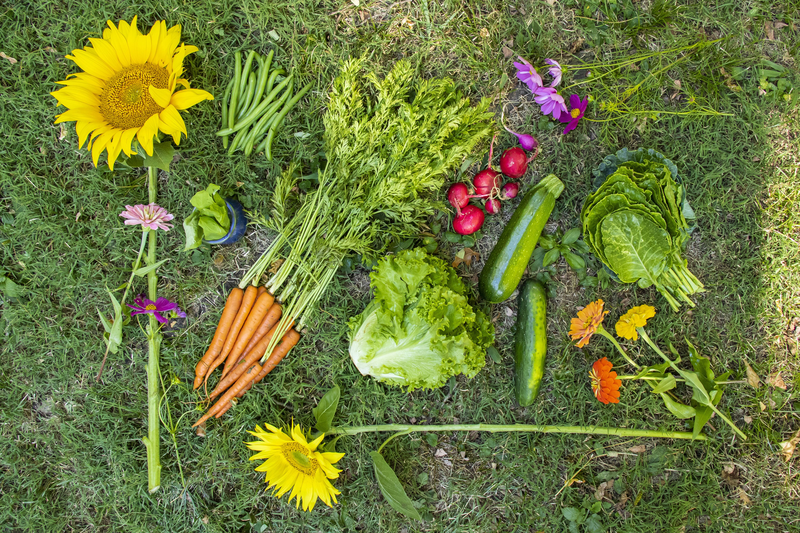 Are you a newbie in the marijuana industry and wanted to grow your marijuana plant? If yes, then you must be very excited about every possibility to grow your plant healthy. You may know the demand for cannabis is increasing in day-to-day life, and that's how cannabis products are growing too, there are many varieties and different products available in the market to choose from. And it becomes difficult to choose one out of hundreds.
As the cannabis industry growing, there are also many options for growing seeds that come with lots of tips and researches to take for guidance in their growing process. In this article, we've mentioned the finest seeds to cultivate, and it is easy for a novice to grow in their garden.
While the possibilities and options are a lot, and it can be exciting for you to cultivate your cannabis strain or plant at your place, it still requires excellent guidance for growing and making your marijuana plant a healthy one. So are you ready to know all the information about growing or cultivating your baby cannabis plant at home? If yes, then this guide will help you avoid mistakes and make your plant grow well.
Which to pick-out between – Sativa or Indica?
The choice must be hard to make in between indica strains or sativa strains. Most newbies consider having indica strains as it is safe to consume, but it entirely depends on the growth of the plant.
If you have no idea what is indica and sativa strain, then in easy language, we can describe them with the level of THC they contain. The indica strain has less level of THC in comparison to sativa strains because they have less time for flowering. This cultivating strain requires time to grow & develop; once it grows, you have to harvest the bud and dry it and cure it to make it ready for consumption.
We won't avoid guiding you about sativa strains; they take longer to produce the bud you require for consumption. Although people consider sativa strains for getting high, if you are a beginner, you must try will less THC level. Most people also take the help of indica strain to experience couch-lock impact on their mind & body for relaxation. Both of the strains have medicinal purposes of lowering depression, muscle ache, insomnia, and low appetite.
Select – Feminized or Non – Feminized Seeds
For a better experience, research what type of seed you want to grow, either feminized or non-feminized. When you buy any seeds, it will be labeled under the feminized category, and other can be defined as regular names. If you are a novice grower, then starting with regular seeds might not be a great idea, so to make your first plant grow with your peace of mind, considers buying feminized seeds.
At the end
If you are looking for feminized seeds USA, consider your purchase from The United Strains of America for quality growing cannabis.