What are the benefits of medical transcription services?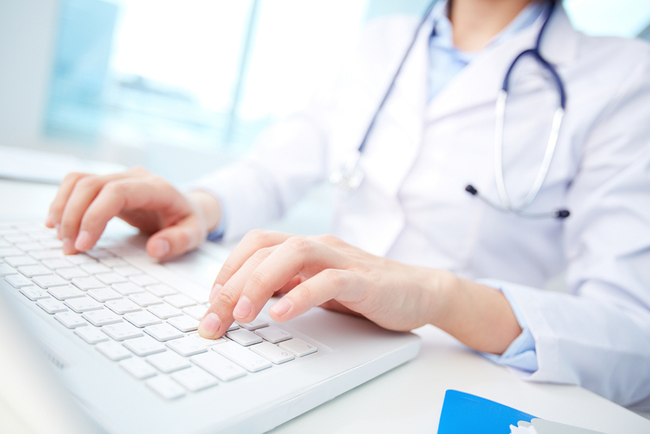 In earlier times, the medical offices had to depend upon paper documentation, where there were significant risks of making errors. Medical records should not have errors as they can negatively impact patients and hospitals. However, since the medical transcription process was introduced, it has become much easier for medical staff and patients.
Many companies provide medical record reviews in Los Angeles, CA. Los Angeles's rapidly developing healthcare industry provides healthcare needs for almost 10 million people across the city. It is a vast land with no shortage of acute and multispeciality hospitals. The team of healthcare professionals manages the provision of all kinds of medical needs flawlessly. On top of that, medical transcription makes it even more top-notch as it helps the staff manage documentation well.
The following points list the benefits of outsourcing medical transcription services:
Accuracy
A medical transcription agency ensures accuracy because they have a whole team working towards accurate and error-free documentation. These professionals are trained with years of medical knowledge and have good industry experience, making them well-suited for the job. Moreover, if you want transcriptions for a specialist consultation like cardiology or neurology, you can also find many transcribers with added experience and knowledge in these fields.
Claim processing
When managing your documents and bills for medical consultation, you have to make sure nothing is missing in your documents; otherwise, you won't get your claims sanctioned. Hence, the major benefit of hiring a medical transcriber is that they will assure your claim sanction and processing because they will manage all the documents.
Easy documentation
When undergoing medical treatment, it is not easy for them or their family members to focus on the documentation because they all are stressed. In such a situation, a transcriber makes the process easy by taking a load of documentation off your shoulders. Moreover, it becomes easier for the doctor as well as he won't have to document everything, he can simply orate it, and the transcriber will document it for him.
Cost efficient
Many people think it is easy to find an in-house transcriber in the hospital where they are taking the treatment, but it can be expensive for them as their fees will be added to the bill along with all the charges. But if they outsource such services, it will be cost-effective as they will do the job in a limited amount.
Saves time and effort
This process will save effort and time because you can take the transcriber with you. You won't have to narrate the whole situation again. They will take care of the documentation, management, claim to process, and recording for you without wasting time and energy.
Reliability and security
When you outsource a transcriber for medical record reviews in Los Angeles, CA. You can rely on them for accurate documentation and rest assured about the security aspect, too, because it is a part of their workplace policies to maintain the security of information for their clients. If they fail to do so, it can affect their job. So, they maintain the security of all your information well.
These points list the benefits of outsourcing medical transcription services in Los Angeles. You can find many agencies online that provide top-notch transcription services to file your medical records without errors. It will benefit you with easy documentation, claim processing, and time and cost consumption.