Top Dental Services Used to Deal with Various Dental Concerns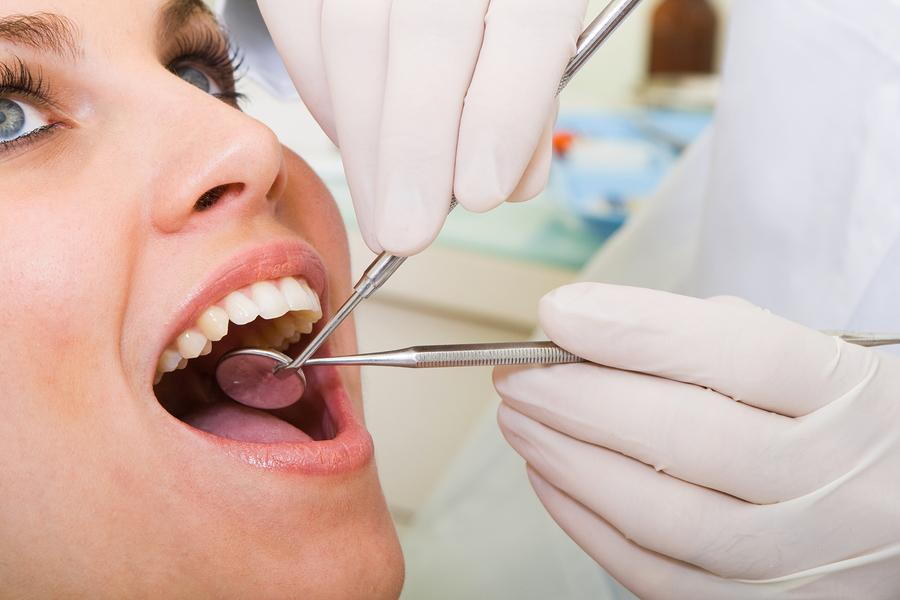 Dental concerns impact your overall appearance, smile, and dietary intake. Therefore, if you suffer from any dental concerns, such as missing teeth, misaligned teeth, colored teeth, and other periodontal diseases, consult your dentists to help you get the best treatment for your condition. In most cases, your care provider usually examines your condition before deciding whether veneer, dental implants, dentures, or teeth whitening is the best solution for your concern. You can therefore seek various SPA Dental Group services, especially if you have any of the above dental concerns, to help provide symptomatic relief and improve your smile and appearance. Common dental services available include:
Oral surgery
Oral surgery refers to any dental procedure performed to address your underlying conditions or improve your appearance. It is commonly used to refer to various dental procedures, each addressing a different concern to achieve a desired outcome. The common types of oral surgeries performed are tooth extraction and maxillofacial surgeries. Usually, tooth extraction involves the removal of overcrowded teeth, wisdom teeth, or damaged teeth. On the other hand, maxillofacial surgeries include maxillofacial dental implants, corrective jaw surgery, dentoalveolar surgery, and bone augmentation.
Dentures
Generally, dentures are a removable treatment option for people with missing teeth. Therefore, your care provider can create a set of dentures that will fit and look like your existing natural teeth. The available types of dentures are partial and full dentures. In most cases, full dentures are designed to replace all your teeth, while partial dentures replace a few missing teeth. The color and material used to design these prosthetics resemble your natural teeth.
Teeth whitening
People with colored teeth commonly prefer teeth whitening because it helps brighten your smile. Other than improving the appearance of your smile, it also boosts your self-esteem and confidence, thus enabling you to interact positively with others in the world. In most cases, at-home kits and in-office teeth whitening options are now available to help remove discoloration and stains from your teeth.
Dental implants
Dental implants are a permanent tooth replacement option for missing teeth. Most commonly prefer it because it looks and feels like your natural teeth. In most cases, the implants are usually placed directly on your jawbone, thus causing stimulation to your jawbone thus preventing bone loss. Dental implants also allow you to eat any food, including the hard ones, because the implants are strongly and firmly attached to your jawbone.
Dental veneers
They are usually very thin coverings similar to contact lenses designed to fit over the surface of your teeth, thus improving the color, position, size, and shape of your teeth. They are considered one of the best because they help preserve most of your natural tooth tissue and still give you a durable and beautiful smile. They commonly correct dental concerns such as broken, misshapen, worn down, discolored, and chipped teeth.
The current advancement in technology has led to the evolution of new dental solutions, each of which aims to improve your overall appearance and reduce your risk of developing serious complications. Therefore, if you have a dental problem, do not hesitate to schedule your appointment at SDA Dental Group today and receive the best dental solution depending on your dental problem and needs. Your care provider may also recommend dental restorative procedures, especially when repairing implants or dentures.