Tips for Getting the Best Results with Psychotherapy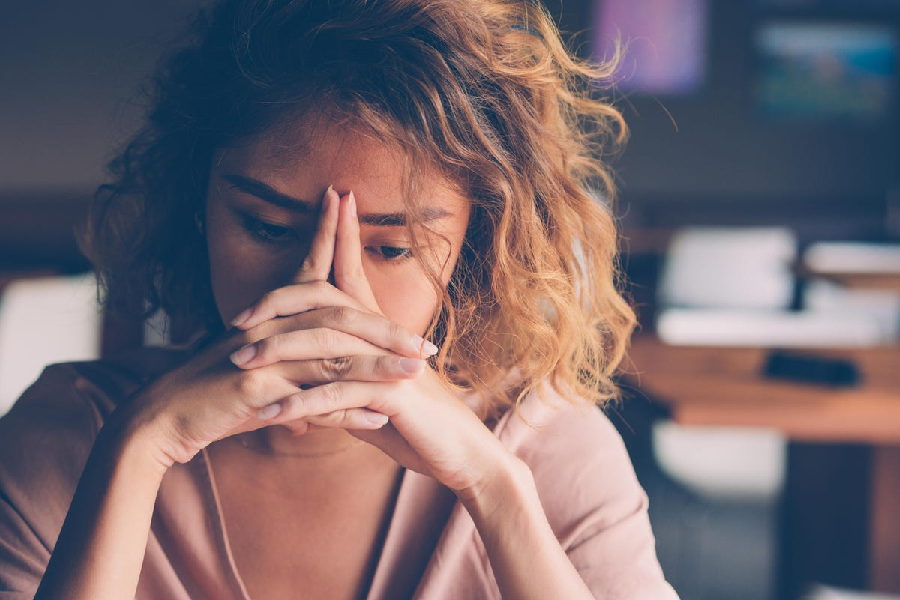 The rate of people undergoing mental distress increases every day. Suppose you show symptoms of anxiety, depression, and other related conditions. In that case, you need to seek treatment before the state becomes chronic. You will need to find a professional therapist with the skills and training to undertake different therapies. The specialist you select for the treatment will determine the outcome. However, you have a part to play in the entire process. We will help you with insights into productively undertaking the sessions. Here are tips to ensure you get the best results with psychotherapy procedures;
Have a Plan
Technology makes psychotherapy easily accessible to the public. You can choose between virtual or face-to-face sessions, depending on your situation. It is helpful to discuss the treatment plan with the psychotherapist London service provider before starting. Select the ideal way to attend the sessions, and you can make it flexible to fit into your schedule. Still, consider if the platform you choose is secure because the internet can be risky. Still, you can use internet tools for safety. Your therapist should customize a fitting plan to fit your specific needs. You can discuss the procedure in detail for all parties to know what to expect.
Build a Rapport
The relationship between a therapist and their client significantly impacts the outcome. Building a rapport with the experts will set the right environment for the treatment since the service provider needs to be trustworthy. Also, the communication should be effective: actively listening and offering solutions. Virtual sessions may be challenging to create the rapport and relationship you need to succeed in the treatment. If you choose the option, it will help to have a face-to-face interaction during your first session. You want a practitioner who you can trust and talk to freely. So, create a rapport with the experts to get the best results from the therapy you will be undergoing. A good relationship with the practitioner will make you enjoy the sessions better. It will motivate you to stick to the treatment until its conclusion. At the same time, the engagements need to be professional.
Ask Questions
Do not hesitate to ask questions if you have concerns or require clarification on the psychotherapy techniques. Utilize the first session to learn more about the practice and seek answers to your questions. Preparing the questions before the meeting is advisable to ensure you do not leave anything out during the session.
Be Objective
For the best results in psychotherapy, it is critical to have objectives. It entails knowing what you want to achieve from the sessions. Being objective will help the therapist understand how to help you attain the goals. In addition, it helps in tracking progress throughout the treatment process, and you can alter the plan as necessary to get the desired results.
The Final Thoughts
It would help if you had realistic expectations with your psychotherapy. The treatment results will not show after the first session, but you will get the best outcome with patience and consistency.