THINGS TO KNOW BEFORE SHOPPING FOR MARIJUANA IN A DISPENSARY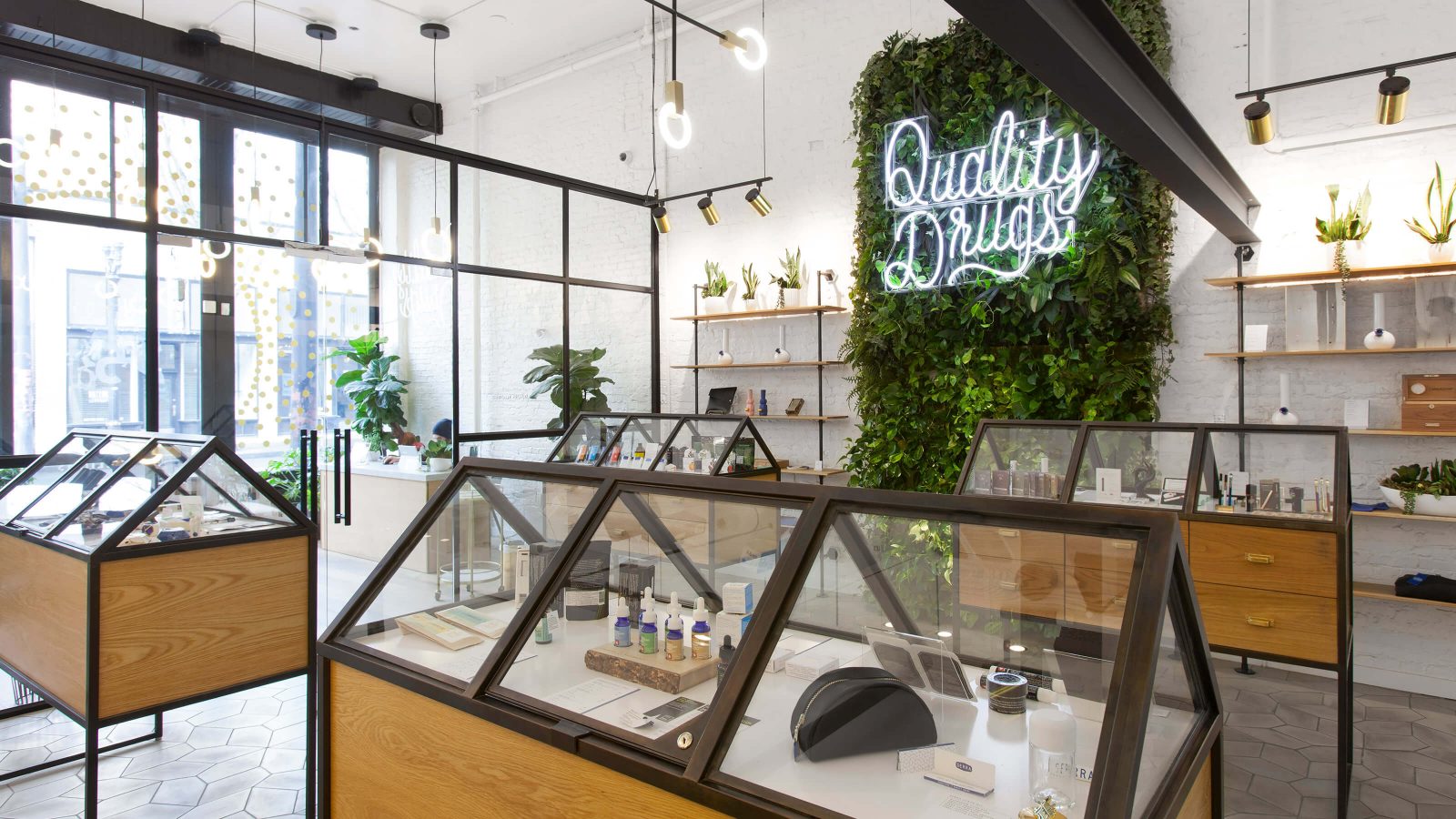 With the ongoing legalization of marijuana in different states, many users benefit from its use in different ways. While some use it for medical purposes, others use it for recreational purposes, depending on how good it makes them feel. Whether you use marijuana for the high or therapeutic benefits, there are some essentials you need to keep in mind before shopping for marijuana in a dispensary.
Research your state laws
The first thing you ought to do before shopping for marijuana is researching the cannabis state laws in your state. Are you of the legal age? Is recreational marijuana legal in your state? What are the requirements for obtaining medical marijuana? 
These are some of the questions you should seek to answer during your research. For starters, you should be at least 21years of age to visit dispensaries in Denver, Colorado. Knowing your state cannabis laws helps you to adhere to them not to find yourself on the wrong side of the law unknowingly.
Medical marijuana is not similar to recreational marijuana
You need to note that medical marijuana is not similar to recreational weed. Medical cannabis is exceptionally bred to maximize the health benefits of the cannabis plant; hence it has higher CBD content than THC. Furthermore, you need a medical marijuana card to obtain medical marijuana. 
In contrast, recreational marijuana is mainly inclined towards THC, the psychoactive component responsible for the high stoners seek in marijuana buds. In places where recreational marijuana is legal, anyone with the right legal age can purchase it in a dispensary. Some dispensaries do both, while others specialize in medical or recreational marijuana.
Carry your ID on your way to the dispensary
When heading to a dispensary to buy marijuana, carry your ID. As earlier mentioned, you need to be at least 21years to purchase marijuana in a dispensary, with the only exception being for medical marijuana cardholders whose requirement is 18years and above. You may be asked to produce your ID card at the door of the marijuana dispensary, especially if the products are publically displayed. In some, you won't even get to the parking lot without your ID.
It is wise to shop around for dispensaries.
Before you shop for marijuana, it is a wise idea to shop around for the best recreational dispensary in Denver, Co. Search for marijuana dispensaries online, take a look at their websites, compare prices and go through reviews. Also, don't be surprised when you see luxury prices on some strains. That represents the high-grade strains of weed with high potency. Make all the right considerations to ensure you identify the best marijuana provider for your needs.
You may not be able to make card purchases.
Most marijuana dispensaries accept cash only because marijuana is still illegal under federal law, so they might find it hard to partner with banks. As such, it is a good idea to carry cash even if you are shopping in a licensed dispensary.
The takeaway
Online cannabis guides can help you understand more about cannabis before you head out to the dispensary.