Telemedicine Has a Role in Managing Chronic Illness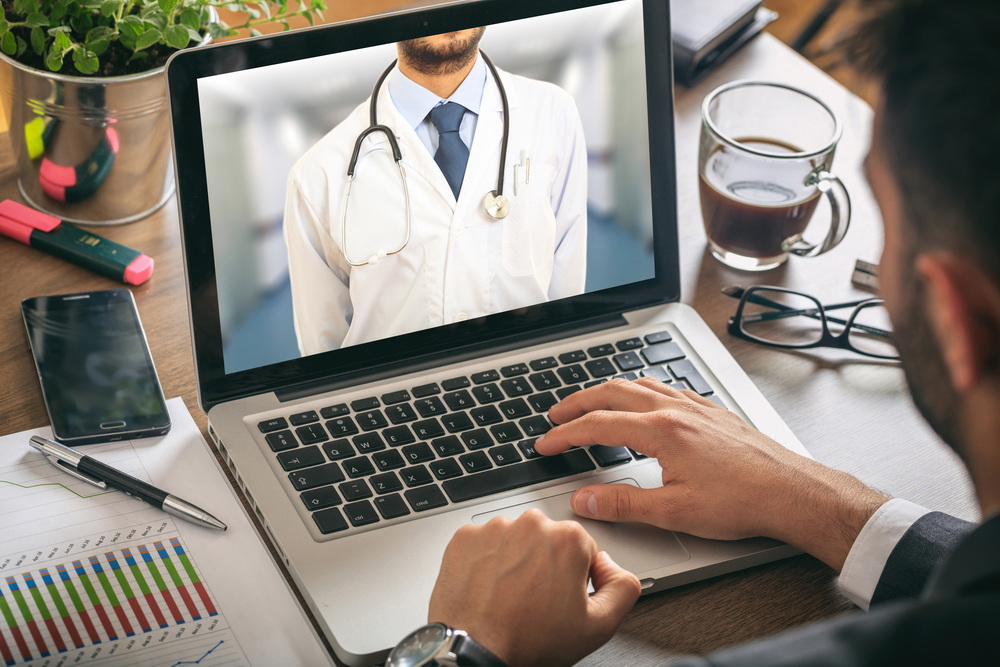 There is a lot of room for improvement in the way we manage chronic illness in this country. For starters, patients suffering from certain types of chronic conditions should not have to visit the doctor's office every couple of weeks, then sit in a waiting room for an hour just to see the doctor for ten minutes. Telemedicine is a much better option for routine visits.
Telemedicine has a role to play in managing chronic illness, a role that goes above and beyond mere video calls. It can help alleviate some of the stress of managing chronic illness on the patient's part. On the doctor's part, telemedicine can reduce waiting room volume and in-office foot traffic.
The Right Telemedicine Solutions
As telemedicine slowly emerges from the alternative arena into the mainstream, healthcare facilities and individual providers are learning just how much technology is available to them. Needless to say, they have a lot of choices. Choosing the right telehealth solutions is the key to moving forward with the technology in any given scenario.
CSI Health is a San Antonio, Texas company that designs and manufactures modern telehealth systems. They approach telemedicine from three angles:
Mobile Telemedicine

– Small, suitcase-sized mobile telemedicine units allow healthcare professionals and first responders to offer complete diagnostics and treatment in the field. The mobile solution is ideal for home visits or combining emergency triage with primary care.
Single Kiosk

– Modern telemedicine kiosks outfitted with standard diagnostic equipment can be utilized in either a permanent or temporary setting. Single kiosks offer a complete examination experience that includes video conferencing with a healthcare provider.
Remote Clinic

– A remote clinic equipped with multiple kiosks and other telemedicine equipment opens the door to reaching more patients by setting up remote locations staffed by registered nurses. Complete diagnostics and videoconferencing round out the remote clinic.
The take-away here is that there is not just one way to apply telemedicine in the treatment of chronic illness. A healthcare facility or individual provider need only decide to take that step. Once the decision to offer telemedicine has been made, the most appropriate technologies can be adopted and deployed.
Turning to telemedicine to help manage chronic illness is not just a proposal. It is not just a theory. It is already happening. A case in point is the Ritchie County Primary Care Association in West Virginia. The Association was just awarded upwards of $1 million to be invested in telemedicine kiosks and software.
The FCC grant will go, in part, to telemedicine systems that will help the Association serve "elderly patients with chronic conditions," according to a recent press release. The press release goes on to say that the Association is looking out for people who either lack transportation or are afraid to go in for an office visit due to COVID concerns.
Enough Difficulty with Chronic Illness
Patients suffering with chronic illness have enough difficulty just with their illnesses alone. When you throw in the stress of having to make regular office visits, illness management can become even more challenging. Those challenges can be alleviated through the use of telemedicine solutions that reduce the need for in-office care.
Telemedicine is gradually playing a more important role in how healthcare services are delivered. It is likely to become a particularly important tool in treating chronic illness over the next few years. Everything from telemedicine kiosks to single, mobile units take healthcare delivery to patients rather than forcing patients to come to providers. That makes a big difference when you are chronically ill.