Ravenscroft Health Pinner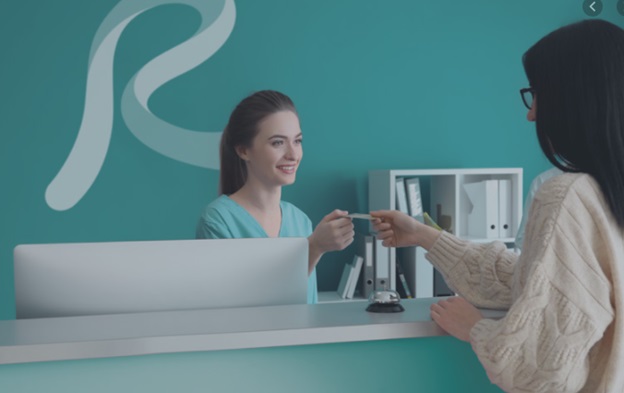 Balancing your health between your work has become a severe issue these days; due to workloads, people suffer from severe health problems. Due to lack of holidays, people cannot visit a clinic to help them out because clinics consume all your days.
But with Ravenscroft health pinner, you do not need to worry about getting yourself treated because they provide you high-quality treatments; it doesn't matter who you are; Ravenscroft Health Pinner is open for all to help you cure severe muscle pains, joint pains, injuries, and whatnot.
Ravenscroft is a clinic where you can get all your pest-related problems because of its high-quality services to their patients. Let us move furt
her to know more.
Author: Raja Challuri
Clinical Director at Ravenscroft Health – https://ravenscrofthealth.co.uk/
About Ravenscroft Health Care
Ravenscroft Health is a specialist in pain management and rehabilitation center. The clinic has many years of experience and also treats patients with care. It does not matter what age group you belong to; the clinic's specialist will help you with your pain problems and take you out of them.
The clinic provides you with multiple services like rehabilitation, physiotherapy, injuries and pain management, joint and ultrasound-guided injections, and many more. They are entirely aware of the patients' health and also know the value of money. So, you do not need to visit any other expensive clinic when you have a Ravenscroft health pinner.
Ravenscroft's Pinner Services
Ravenscroft health care clinic in Pinner is specialises in the field of physiotherapy and pain management. It also provides you with multiple health services to cure your pains, and with that, home services for private patients are also available. The injuries caused by road and traffic accidents are also treated in Ravenscroft health care, Pinner. The services provided are as follows:
●      Orthopaedics
At Ravenscroft Health Pinner, orthopaedic services are also available; ortho means the pain caused in bones and muscles of the body. Back pains and knee pains are one of them.
●      Chronic Pain
The clinic specialists understand that chronic pain is more than physical pain and it causes terrible health. That is why they provide you with an entire treatment of chronic pain by taking care of the person as a whole.
●      Sport Injuries
Sports injuries are prevalent but can cause you severe pains, but with the help of specialists, you can even cure your sprains so that you can get back to maintaining your fitness level.
●      Acupuncture
Acupuncture is a Chinese technique of passing needles into specific parts of your body for relaxation. These are used basically for pains and injuries in your body.
●      Physiotherapy
According to the patients' needs, certain parts of their body are treated with massage and relax them to cure pains.
●      Podiatry
A foot that functions well is all we need. That is why foot care is necessary. The Ravenscroft pinner also provides you with assessments and advice for your footwear and orthotics.
●      Elderly care
An older person lacks balance in their life and falls eventually; Ravenscroft health Pinner also prevents falls and provides mobility to older people.