How To Treat Erectile Dysfunction (Impotence) In Men?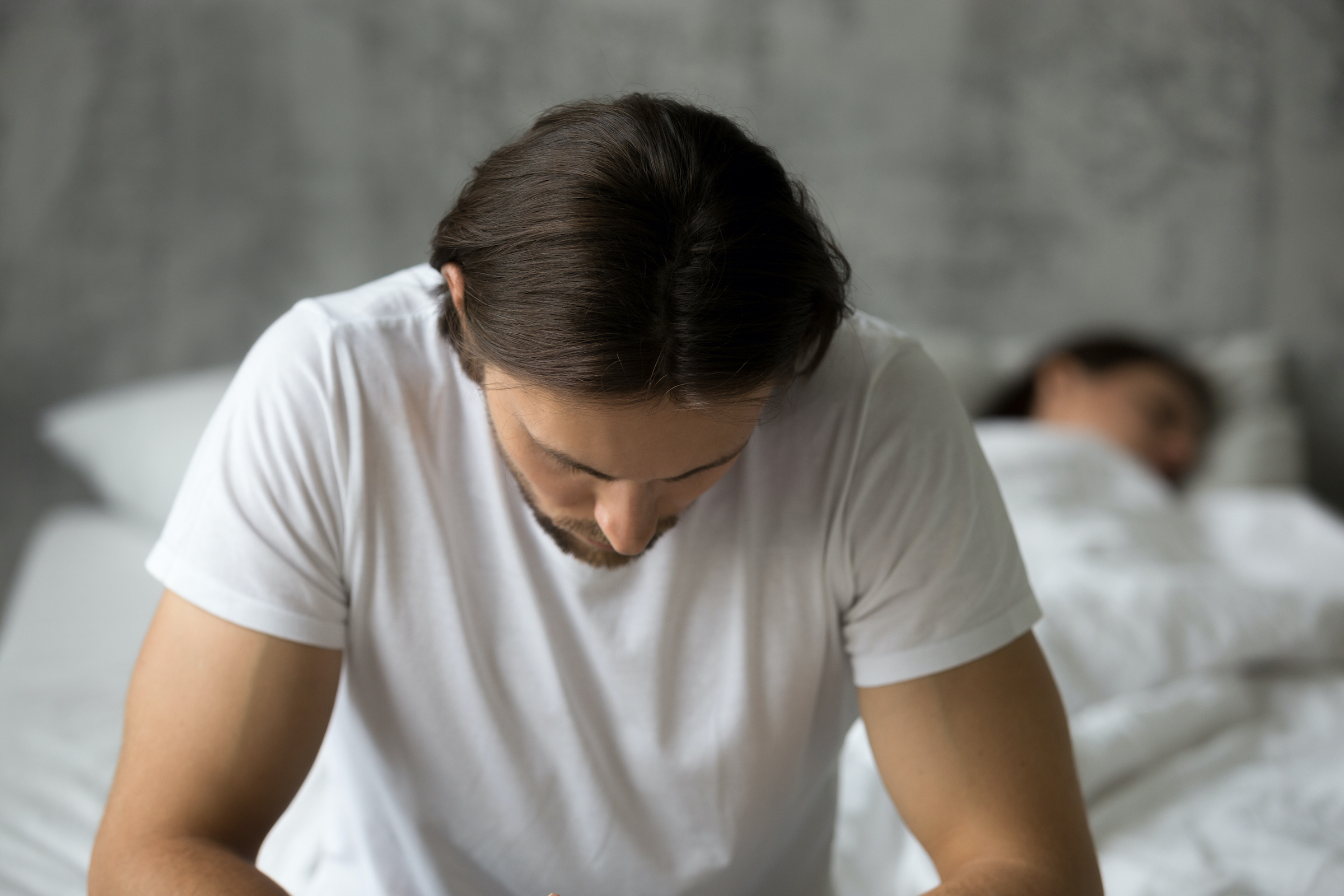 In most cases, erectile dysfunction can be treated with surgery, therapy or oral medication such as Cialis, Viagra or Tadalafil; however, without a prescription, a person may be able to treat the underlying cause and reverse symptoms. 
The best treatment may vary depending on person to person including Cialis. Conventional therapies and treatments, such as surgery or medication may not guarantee a cure. Let's understand the available ED treatments in detail:
The Treatment!
Erectile dysfunction can be crucial; your doctor needs to diagnose you thoroughly. After a correct diagnosis and analyzing the severity of your condition, your GP offers you a different treatment option in ED. 
Once you make the right choice of treatment, they will explain to you how it works, dosages, the treatment process, and possible side effects. Your partner can also take an active part in helping you decide on your erectile function treatment.
Oral Medications!
For many men, oral medications are an effective, easy way to work on erectile dysfunction. The most popular among them are Sildenafil citrate (Viagra) and tadalafil (Adcirca, Cialis.) We will take about Cialis in particular.
Cialis (Tadalafil) as an ED Treatment! 
Tadalafil is a medication used to treat male sexual function issues. (Erectile dysfunction or impotence or ED) In conjunction with sexual stimulation, tadalafil works by increasing blood flow to the penis to assist a man in obtaining and maintaining an erection. 
Tadalafil works by relaxing the smooth muscles present in the urinary bladder and the prostate. 
How to take Cialis?
You have to swallow this drug with or without food as your GP prescribes. Cialis should be taken once a day; however, depending on the dosage, the intake may differ from patient to patient. Two types of Cialis are available – Cialis and Cialis-daily. 
For the first one, you must take it usually 30 minutes before your sexual activity, and you should be aroused for Cialis to become effective. The effect of Cialis on sexual ability can last up to 36 hours. 
You have to take Cialis-daily every day as per your prescription for the second one. It can treat ED in the long term. If you take it this way, you can engage in sexual activity at any time in between doses.
The Side Effects!
Headache, back pain, flushing, stomach upset, stuffy nose, muscle pain, or dizziness are possible side effects. Inform your doctor or GP right away if any of these side effects worsen or persist.
Get up slowly when rising from a sitting or lying position to reduce the risk of dizziness and lightheadedness.
The side effects may not be visible in many patients; while the benefits of this medicine outweigh its side effects, you should always have Cialis and Cialis daily with caution and under professional supervision only. Your doctors will diagnose you thoroughly before prescribing you a drug. 
Caution!
Tell your consulting doctor if you are suffering from any allergies related to the medicines or their contents or any other possible allergies so that they can provide you with the correct treatment.