How to prepare for your maternity nanny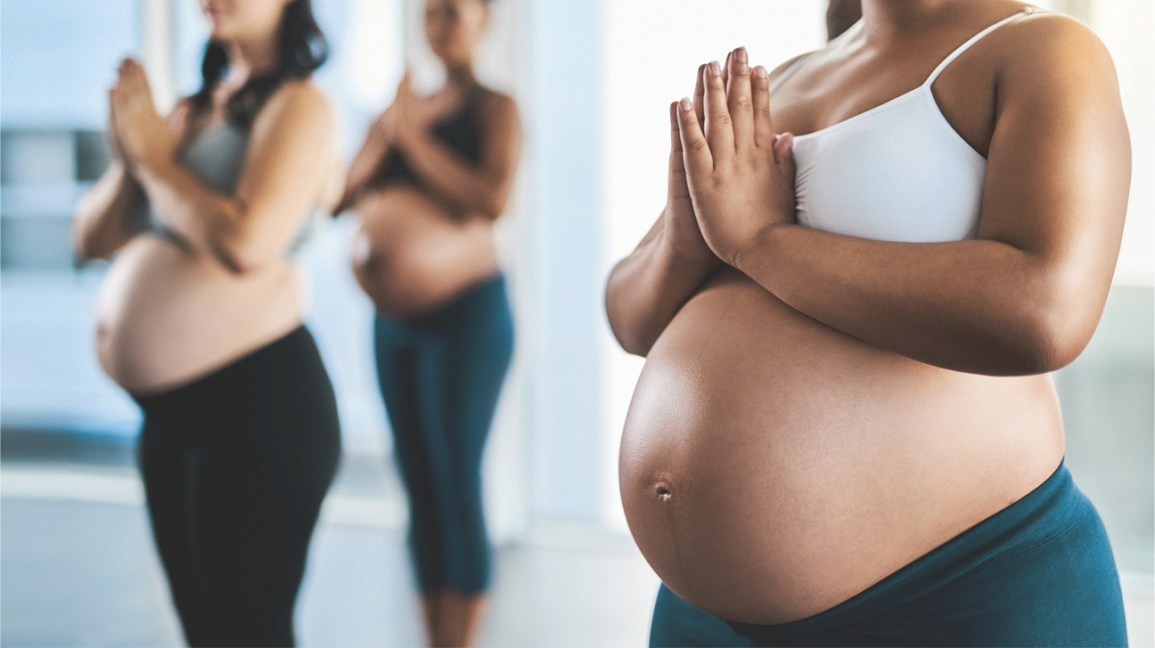 Now that you've made the important decision to rely on the services of a professional maternity nanny, it's time to prepare your home and the family in it for their arrival. A maternity nanny might become a 24/7 supporter in the household, or just arrive for some help every few days depending on the help you need. Either way, you will be accepting a new permanent fixture into your household and that takes adjusting. A maternity nanny is an employee after all, but they're also a human being with normal human needs that need to be respected. They need to have certain accommodation, advanced booking and other preparations put in place for them before they arrive. All the preparations you make will help your preferred maternity nanny in Melbourne to do a better job of looking after your new-born child much easier.
The first thing you need to remember is that it's best to book a maternity nanny in advance. If what you need is a night nanny or a babysitter, those can be sent in very quickly, often in 24 hours if you need, but that's not always the case for maternity nannies. You can call us on 042 381 4218 as soon as you have an estimate about the kind of service you need and the duration of hiring. Night and Day Nannies offer flexible servicing with highly qualified nannies, and we can keep up with your changing child requirements. You can book a maternity nanny very early in your pregnancy, especially if you need them to return for a second or third baby. We suggest you call us around 12 to 20 weeks into your pregnancy, after you've consulted with your doctor, to start the process of choosing your preferred maternity nanny. Babies are not known for arriving on time, so we recommend that you book a start date at least 7 – 14 days after your due date. After that is sorted, there are some preparations you can start planning towards.
Accommodating your maternity nanny
The maternity nanny needs a place to rest that is private and near to the baby. They may share the baby's room or have their own space designated for them. It should have a bathroom for the nannie's own individual use. You should then start considering how food will be provided for the maternity nanny. You can decide if food will be provided for them or if they should cook for themselves and do the cleaning after. It is not the typical duty of a maternity nanny to cook for the family, however if the parents are recuperating from a difficult birthing, the nurse can be sensitive and step in where necessary.
Time off for your maternity nanny
There is a certain expectation that maternity nannies be given 24 hours off per week to get sufficient rest time from their full-time servicing with families. They are usually booked for six-day weeks and are on call 24 hours for all those days. On the seventh day of the week, the nanny can use that time as they wish to either stay at the family's home or to leave for this period. You can arrange for all this as you begin communication and planning with your chosen expert.
Preparing for your maternity nanny's arrival
Before your nannies arrive, you will have already had frequent conversations with them about the expectations and desired outcomes that you will both aim to achieve. It may be useful to keep a diary of all the things they will have to do once they arrive such as feeds, naps, and nappy changes. Your maternity nanny will also have a night diary set up to tend to the baby while the parents get some much-needed rest. You should make sure that their dedicated rest and toilet area is cleaned and prepared for their arrival and then expect them to show up once the baby arrives,
How it will work
The very same maternity nanny will come to your house each week for as long as you need. Each family can make their own decisions but there are some recommended times for their employment in the average Melbourne household. They will help the baby all day and all night or at predetermined intervals. The nanny will not stay awake all night, they will rest or nap while the baby sleeps and that's why they require an area close to the child to do their work
When it comes to feeding times, the preference is all up to you and the nanny will operate with that as their guideline. Breastfeeding mothers can arrange to have the nanny bring you the baby at scheduled or required feeds and you won't have to leave the bed. The maternity nanny is also a specialist in feeding techniques and can guide you through the process if you are having any difficulties. After feeds, the baby will return to the nursery and the nanny will continue taking care of the soothing, changing, winding and getting them back to sleep. A postnatal child carer has tried and tested sleeping skills that they have developed over the years of work. They will ensure that your baby is developing good sleep quality in healthy patterns to help with their growth at this age.
<Wordcount: 890>