Get a Great Night's Sleep with Miracle Made Sheets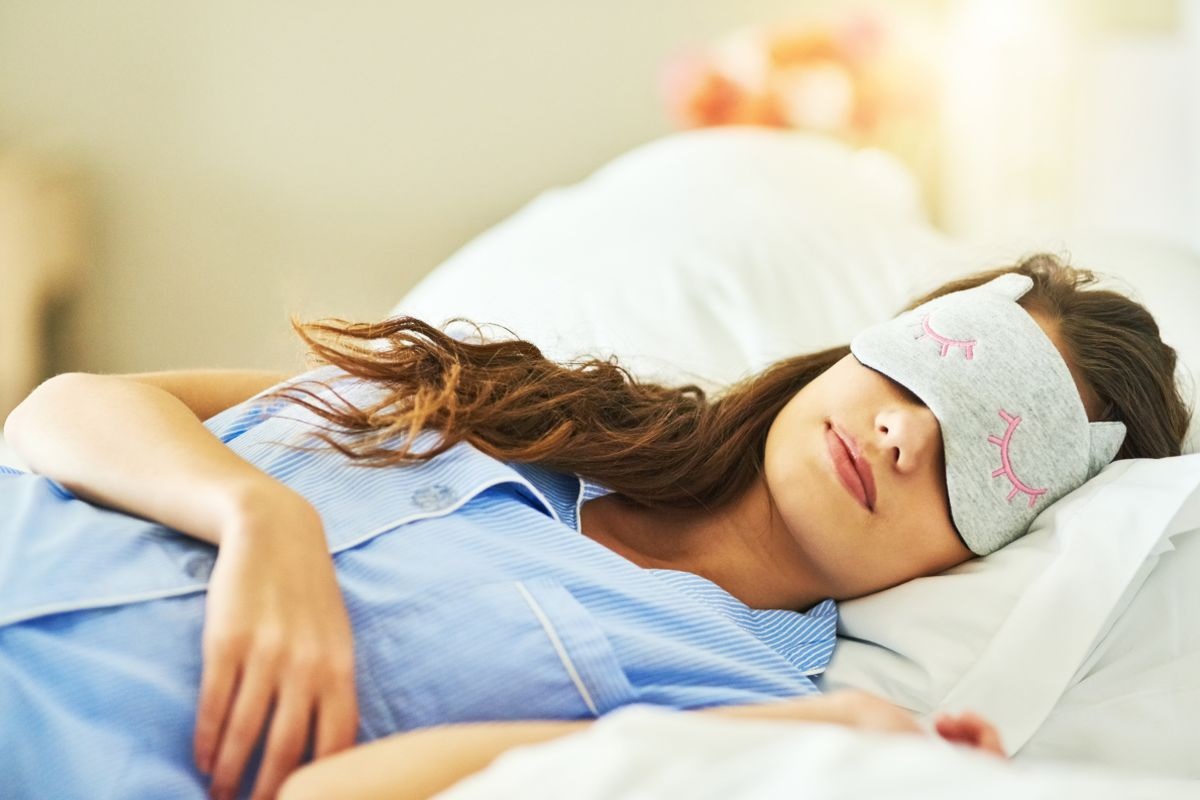 You deserve a good night's sleep, and Miracle Made Sheets are here to ensure that's exactly what you get. These luxurious sheets blend premium materials with innovative technology, all to enhance your comfort and simplify your life. While they might cost a bit more than the average set of sheets, it's fair to say that they're far from average in terms of quality, functionality, and style.
What sets Miracle Made Sheets apart is their unique silver-infused design. This is not your typical bedding. Woven with real silver, these sheets are designed to keep bacteria at bay. This means fewer washes are necessary, which not only saves you time but also preserves the life of the sheets. It's an investment in convenience and longevity that's sure to appeal to busy folks who appreciate the finer things in life.
The sheen of these sheets speaks volumes about their quality. Crafted with a sateen weave from a blend of cotton and lyocell derived from eucalyptus, these sheets offer a luxurious feel that's a cut above percale options. They're not just smooth to the touch – they're also breathable, ensuring that you'll stay comfortable all night long, even in warmer weather.
The Miracle Made Sheets offer you the choice of eight elegant, solid colours to match your bedroom decor. The lack of pattern options could be a sticking point for some, but the simple, elegant designs available are versatile enough to blend seamlessly with any aesthetic.
Caring for your Miracle Made Sheets is straightforward, thanks to the comprehensive care and cleaning instructions provided by Miracle. They're safe for machine washing with a gentle liquid detergent and warm water. By washing the sheets separately, you can minimize bleeding or fading and extend the life of the product. When drying, use a low-tumble dry setting and be sure to remove them promptly to avoid wrinkling. If wrinkles do form, a quick iron on a warm setting will have them looking pristine again.
With Miracle Sheets, you're not just buying a product – you're making an investment. The cost might be a little higher than other sheets, but the superior quality and durability make it worthwhile. You'll be getting a fitted sheet, a flat sheet, and two pillowcases (or one for the twin set). Additional pillowcases and duvet covers are also available for those who desire a complete Miracle bedding experience.
And let's not forget the excellent bundles offered by Miracle Brand. The Home Bundle, Move-In Bundle, and Sleep Bundle all come with a variety of premium sheets, pillowcases, and towels, with the Sleep Bundle also including a comforter. It's not just a purchase, it's a complete lifestyle upgrade.
Miracle Made Sheets offer more than just a place to rest your head. They're a symbol of style, luxury, and practical innovation. If you're ready to experience the difference a premium set of sheets can make, it's time to invest in Miracle-Made Sheets. Sweet dreams are made of these!
For more detailed information, head over to this full miracle sheets reviews page. It describes all you need to know so you can start improving your sleep right away!