Could ED Pills Help Men Perform Better in Bed?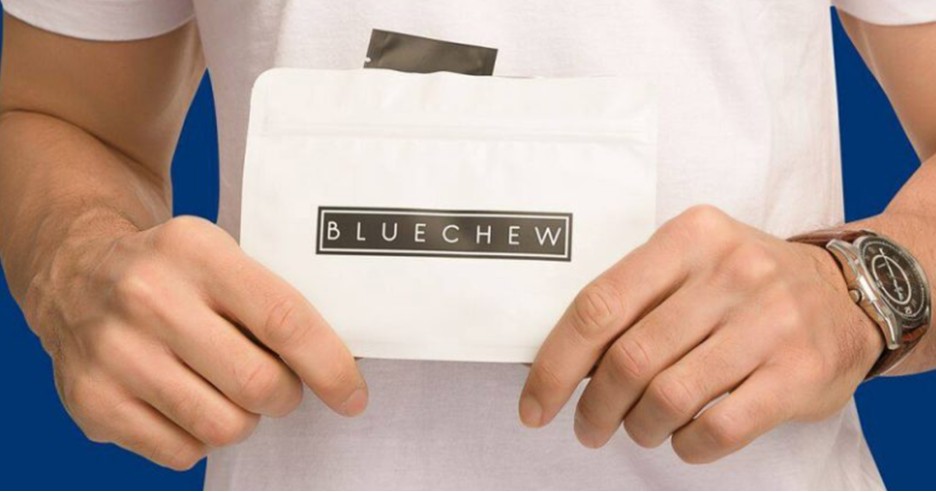 Erectile dysfunction (ED) is a common medical issue that reduces men's ability to perform in the bedroom. The condition affects an estimated 30 million American men. For most men who experience the condition, ED pills may offer help that leads to better performance.
How is ED Defined?
Definitions for ED vary slightly, but the condition can generally be defined as experiencing one or more of these issues:
Unable to remain erect throughout intercourse
Insufficient erection for starting or finishing intercourse
Unreliable erections that don't consistently allow for intercourse
Inability to become erect at any time
These conditions may occur for a certain period, or they can be more chronic. ED pills may be a remedy in either case. The licensed medical providers who collaborate with BlueChew can help evaluate specific situations and recommend an appropriate pill option and dose to fit each person's need.
Why Do Men Experience ED?
Just as there are many underlying factors for other medical issues, there also are many potential factors that can contribute to ED. Disease, weight, age, medications, and other factors can all make men more likely to experience ED.
Regardless of the underlying cause, however, the physiological process that leads to ED is the same.
ED occurs when the penis receives insufficient blood flow. Specifically, too much blood exits the penis — causing it to not swell for a full and prolonged erection. The most likely culprit is an enzyme that's naturally occurring, known as PDE-5.
BlueChew collaborates with licensed medical providers who can recommend pills that target this PDE-5 enzyme.
How Do ED Pills Affect the PDE-5 Enzyme?
Many ED pills have an active ingredient of either Tadalafil or Sildenafil. Both active ingredients work as PDE-5 inhibitors and boost nitric oxide's effects within the body. Nitric oxide is naturally released when the male body becomes aroused, and ED pills seek to maximize these effects. The reduction of PDE-5 helps limit the blood flow that exits the penis.
Which Pill (or Tablet) is Better?
Whether Tadalafil or Sildenafil pills (or tablets) are preferable depends largely on the condition and desires. Tadalafil is the active ingredient in Cialis, and is designed to last for upwards of 36 hours in the body. Sildenafil is the active ingredient in Viagra, designed to provide enhancement for up to six hours. Both pill options are also available in two different doses, which offer further personalization for a person's needs.
BlueChew partners with licensed medical providers who are knowledgeable about both of these pill options. They'll discuss a customer's situation in a virtual appointment, and make an informed recommendation as to both type and dose.
Do ED Pills Have Side Effects?
Like most medications, both Tadalafil and Sildenafil can lead to some side effects. While many men don't experience side effects, they can cause congestion, backaches, headaches, and nausea.
Priapism (where an erection won't subside) also occasionally occurs. An erection that won't subside after four hours should be immediately checked by a qualified medical provider. The BlueChew team can help navigate other side effects.
Where Can Men Buy ED Pills Online?
Both ED pill options are only available via a prescription, even if someone purchases them online. If one prefers the convenience of online purchase, BlueChew makes both pill options available in chewable tablet form.
Buying these pills online is as easy as a quick consultation with a provider, who can give customers an online prescription if they deem one appropriate, and then the pills can be delivered directly to their homes. Here's to better times in the bedroom.