Blood Tube Sealers: Great Features to Look For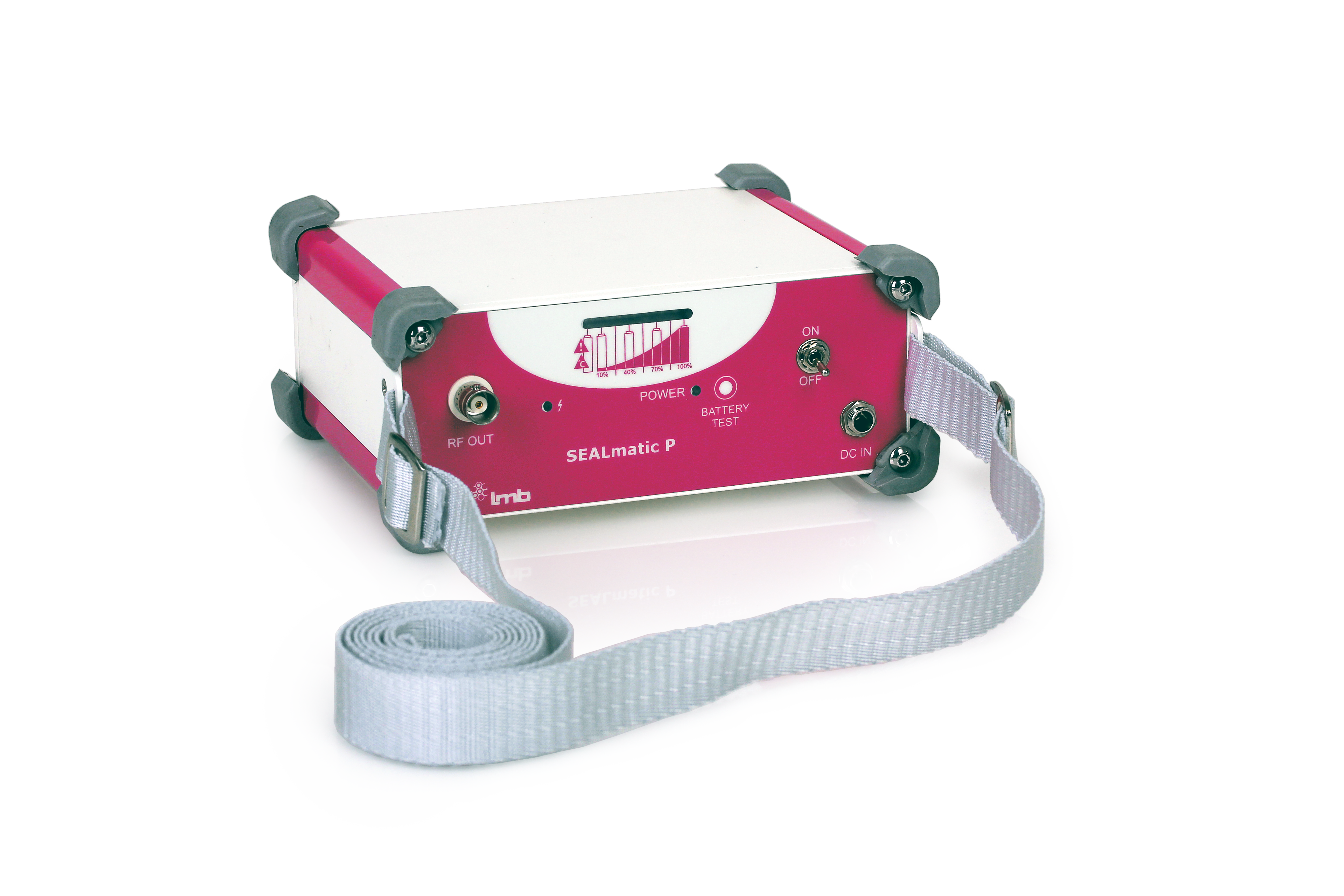 Blood tube sealers are considered a staple in many hospitals. They are used in blood collection. Typically, blood tube sealers come with two chambers. As an additional safety feature, most of them have a rubber gasket at the end. This helps ensure that in the event pressure is lost for whatever reason, they will reseal.
Features of Great Blood Tube Sealers
Below are some of the features great blood tube sealers:
Their sealing heads should be easy to remove to ensure straightforward cleaning and maintenance.
They should reduce mechanical wear while ensuring precise sealing.
The status of the battery should be indicated by the LED.
Their tubing adjustments should be adjusted to any length to ensure the operator needs are met properly.
They should come with tension-relief arms. This helps ensure that the tube won't sleep during the tube-sealing process.
Different Types of Blood Tube Sealers
Portable Sealers. This type of sealers work with both PVC and EVA tubing. This lightweight sealer is powered by a battery and has an ergonomic design. Its ergonomic design makes it the ideal option for mobile donation sites.
Multi-Purpose Sealers. This kind of sealer is used for different applications. In multi-setups, as many as 8 units can be connected and can be used as segment sealers that allow simultaneous sealing.
How Portable Blood Tube Sealers Work
To complete a seal, the tubing is placed in the sealing head and the sealing handle is pressed down for at least one to three seconds. To avoid tube traction, the sealer comes with a splash guard, ensuring the tube is held in place. The moving sealer head will clamp the tubing, creating a vacuum and completes the sealing on the tube.