Baby Blanket Size Guide: How To Choose The Right Size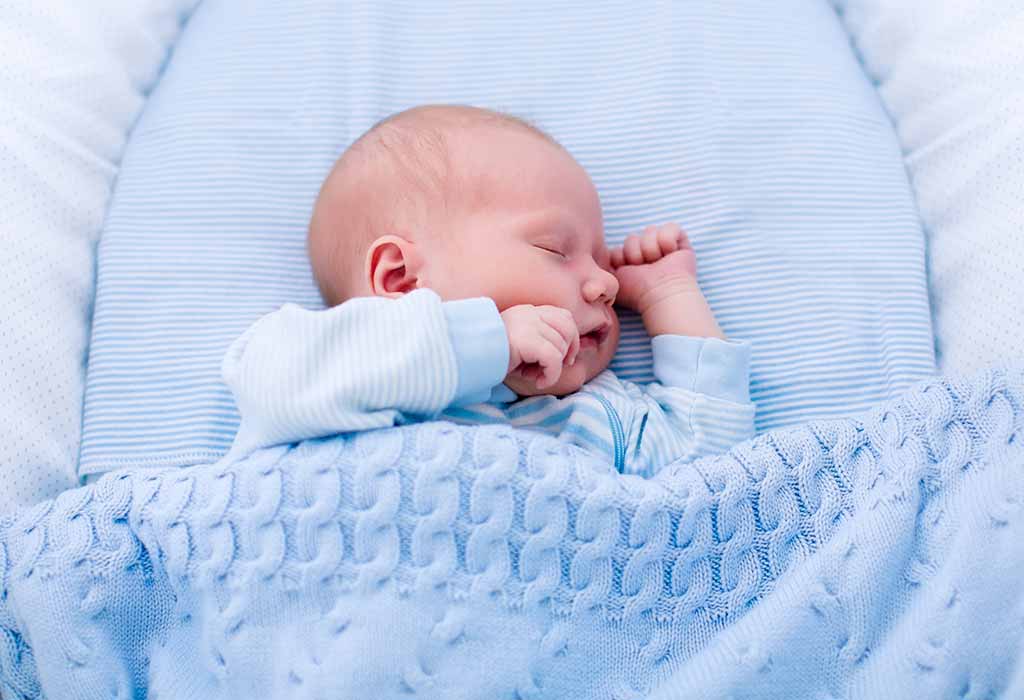 When it comes down to choosing the right products for babies, you have to be extra cautious. Be it food or cosmetics, clothes or accessories, the item has to be comfortable. Similarly, when you plan to buy a baby blanket, there are certain aspects you always consider before the purchase.
First of all, you look for the material used to craft the baby blanket. Ideally light-weight yet premium quality material such as mulmul should be used that can offer the warmth a baby needs without evoking the slightest discomfort. Apart from the baby blanket being light, soft and breathable, you should take the size into account for the ultimate comfortable and cosy experience.
There are various reasons why size plays an instrumental role in the comfort factor of a baby blanket. Let us decode the same in the upcoming paragraphs.
A Size Guide to Baby Blankets
Firstly, please do not assume that a baby needs small and tiny pieces of wrap to snuggle. But it does not exceed a standard size as well. So, what is the ideal size of a baby blanket?
Consider the Growth Factor
If you buy a baby blanket for your 2-year old kid in the exact same size, you may need to discard it in two years. Babies are always growing and growing fast. You must keep this factor in mind while you buy a baby blanket. If you want a full value purchase, you would like to use the blanket for at least four years. Therefore, think in advance and buy the baby blanket in a size slightly larger than the baby.
Look at the Overall Size
Well, when we discuss the size of a baby blanket, we must think about both length and width. Now, why is width an important thing to look out for? Babies have the tendency to roll over while they are asleep. You may need to use a pillow or two on both sides so that the baby stays in a fixed position and does not flip out of the blanket. To cover the baby with pillows on both sides, the blanket must have a considerable width.
Buy Blankets in Generous Size
Generously sized is the right word for the blankets since we have so far discussed and understood that both length and breadth are important factors. Ideally, a blanket of 110 x 150 cm size is perfect for the baby. And furthermore, this size will cover the next few stages of the baby's life. Be it a baby, a toddler or a pre-schooler, a generously sized blanket will always have him covered!
Why Choose SuperBottoms Baby Blanket?
SuperBottoms has been a name that has brought a resurgence in baby products. Baby clothing has never been simpler and more exciting before SuperBottoms brought its amazing assortment of premium items. From diaper to outfit, SuperBottoms has made life cosier for babies with its comfy offerings. The baby blanket collection in SuperBottoms is not only made of 100% cotton for light-weight wrapping, but it has also catered to the size factor with gravity.
Rainbow Dreams Baby Blanket, Ikat Glow Baby Blanket and Crimson Blooms Baby Blanket are some of the super-hit baby blankets in the collection. The segment is specifically favoured by the parents for a scientific approach to manufacturing. Designed with a quaint and sophisticated outlook, these baby blankets are generously sized to wrap a baby comfortably. There is no layer of cheap silicon that could suffocate a baby. You get comfy baby blankets from SuperBottoms that are easy to wash, ultra-breathable and above all in the perfect size for the kids.