5 Tips To Help You Find A Great Gym In Your Local Area!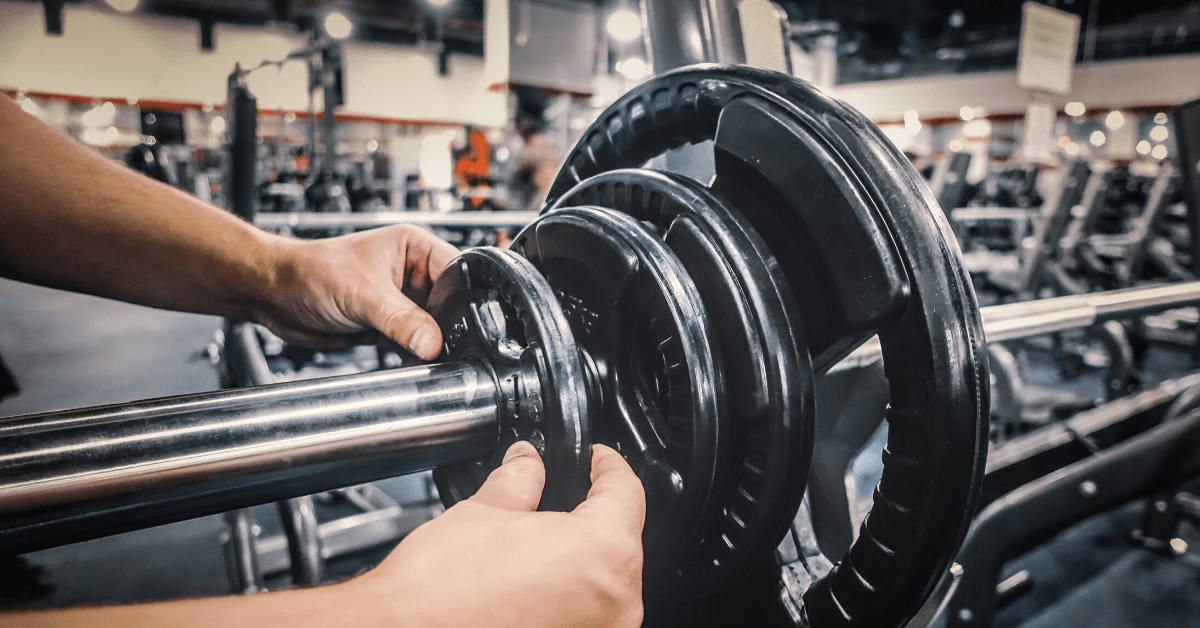 Now that summer is finally here, it's that time of year when a lot of people are looking to get back into shape and regain their health after the long, cold winter season. This is of course great, but finding the perfect gym in your local area can sometimes be much easier said than done!
We've partnered up with Rising Legends nyack ny to help us develop this list of five tips oriented around finding a gym that works best for you, and these up-and-coming fitness specialists understand exactly what it takes to factor in the perfect gym membership.
So take it from the pros in that these five tips will help you find the perfect gym no matter where you live!
Finding A Close Proximity Gym That's Convenient For You
Overall convenience should be a pretty big factor when you're narrowing down gyms in your area, because simply getting to your gym shouldn't be that much of a hassle. When working out is simple and convenient, you'll be more likely to do it and get the results you're looking for.
So it's important to find a gym that's close to either your workplace or your home, because this will help make your gym a part of your daily routine like it's supposed to be!
Making Sure Your Gym Follows COVID Guidelines
We all know that gyms and workout studios of all types took a major hit during the pandemic for obvious reasons, and there's still no denying the risks of catching COVID while working out at a gym even today.
This is exactly why you should always ensure that your new gym does follow COVID guidelines and keeps members as safe as they possibly can from getting sick. This means that everyone at your gym should be vaccinated and have proven that they received booster shots.
Your gym's policies should be clear when it comes to minimizing these types of risks, because this will ultimately ensure that your gym experience remains healthy!
Only Join Gyms With Certified Instructors
Another important factor to keep in mind while shopping for a gym is the gym's staff, because you should only invest your health and workout routine into a business that has also invested in high-quality, certified instructors.
Certifications are crucial in this industry because it shows that the instructors has gone through rigorous training and educational courses to know how to best serve gym members, and working with health experts will ultimately help you improve your workouts, form and overall daily routine.
Get To Know The Gym's Culture Before Joining
Most gyms will allow you to experience a trial membership where you can see what it's like to workout there, and this is something that you should do at a few gyms to better understand what the culture is like at each place.
The best gyms have cultivated a sense of community that keeps members coming back on a daily basis, and this is because your gym should also be a place for you to meet new people while getting a good workout.
Be Sure To Read Your Contract's Fine Print
It's also important to make sure that you're not jumping the gun on joining any particular gym that you think is a great fit for you and your needs. This is because you'll need to know what will happen to your membership fees and other stipulations within all sorts of circumstances like becoming injured or the gym going out of business.
Contact The Experts at Rising Legends To Learn More Tips About Finding A Gym In Your Area!
There certainly is a lot that people need to keep in mind when they're in the process of finding a good local gym, and the above tips are just the beginning in terms of everything you need to know about this type of investment/shopping process.
You can always learn more by speaking with the Rising Legends team by clicking on the link at the top when you have any questions about what exactly you should be looking for in your next gym membership!