5 Reasons Why Science & Evidence-Based Skincare Products Are Better Than Organic Skincare Products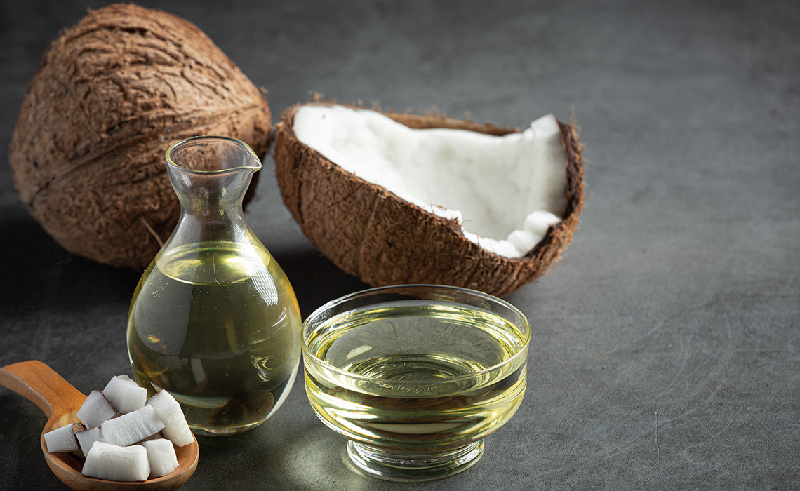 The recent trend of complete dependence on organic products as opposed to tested ones has startled both the population and the companies and industries worldwide. There has been a lot of buzz about the effectiveness of organic products as far as industries like food and beverage and skincare are concerned.
However, with the increasing population as well as the rise in unexpected pollutants in the atmosphere, the effectiveness of the same organic skincare products that were trusted before is now a little shaky. At present, the awareness about using science and evidence-based skin care products is on the rise, and Deconstruct skincare is garnering a positive reputation in the market for the same.
Why Choose Science & Evidence-Based Skincare?
There are multiple reasons behind this increasing popularity of science and evidence-based skincare products and some of them are as follows.
Well Researched
The first and the most important reason why science and evidence-based skincare products are beneficial for you is that they are designed and constructed with ample scientific research and testing, making them highly effective in their category. For example, a face serum to fight dull skin needs Vitamin C and this can only be proven with proper research and evidence.
More Economical
Most times, people believe in buying multiple products for a single skin problem, not realizing that with the help of science and evidence-based skincare products, this issue can be resolved with one product alone. This is not only better for your skin but also beneficial for your pocket as you do not have to buy multiple bottles of different products to resolve one skin issue, without any evidence of its effectiveness.
Guaranteed Results
All science and evidence-based skincare products are thoroughly researched and tested before launch to ensure the promised results are guaranteed. This makes these skincare products more efficient in their working and increases the trust of the users as the results are guaranteed, with additional backing from science and evidence.
Reduced Chances Of Reactions
Even though organic skincare products have multiple benefits, the exact potential of any unexpected reaction can never be quantified as there is no scientific backing and proven evidence about all the ingredients used for the final production. This is not an issue with science and evidence-based skincare products as they are not only tested before sales, but they are also well planned in terms of what ingredient goes well with what and how to put certain ingredients together to target a skin problem.
Quality Assurance
Except for the fact that the organic products are all produced without the interference of any hot press or machinery, there is no visible evidence about the quality of the products that are purchased under the organic umbrella. However, for the science and evidence-based skincare products, all of them are tested for quality to ensure they match the customer expectation and deliver exactly what they are intended to, without hindering the quality of the products in question.
In conclusion, when on the one hand organic foods and drinks are a healthy way of life, compromising your skin health by blindly trusting organic skincare products is not fair. Choose science and evidence-based skincare products by Deconstruct and other companies to witness a positive change in your skin from within. When you do not trust the food alone by its appearance, how can you invest in skincare products that lack evidence and scientific backing? Always research well and then make the final purchase so let the science and evidence-based skincare products do their magic on your skin and buy today.