5 LBGTQ Fertility Treatments to Help You and Your Partner Start a Family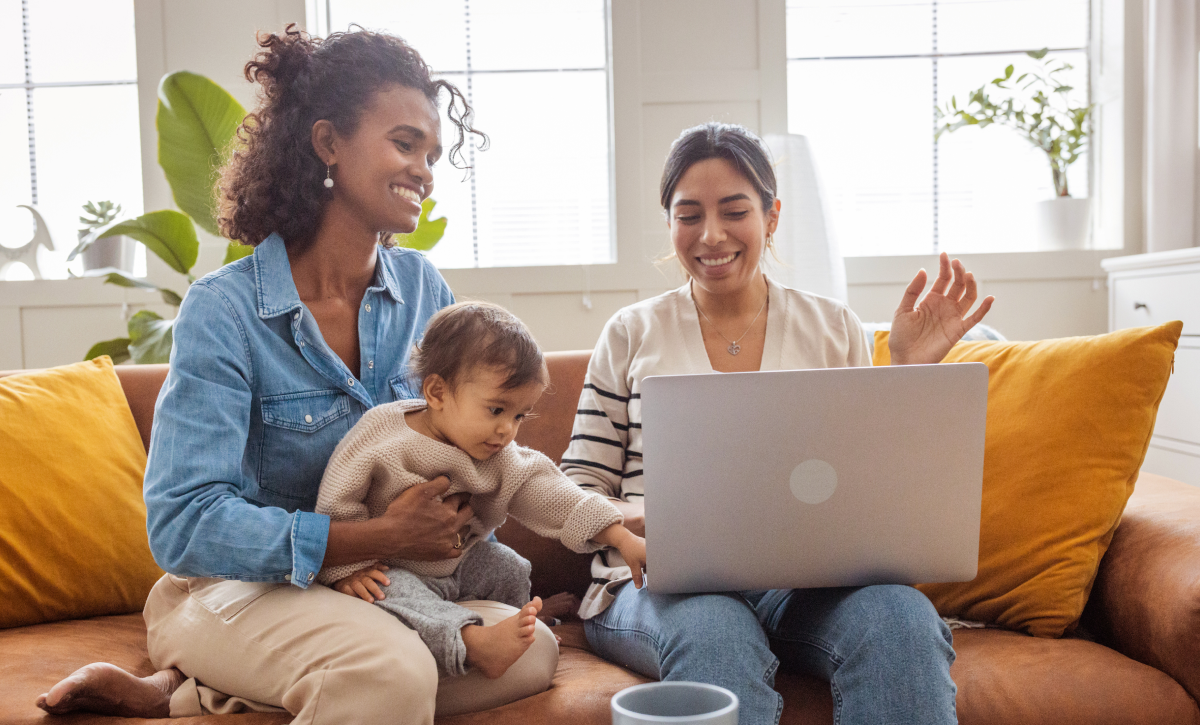 Families come in all shapes and sizes. But, it is easier for some families to grow than it is for others. This is why LGBTQ Fertility Mountain View providers give treatments to same-sex couples and other families within the LGBTQ community. Essentially, these services involve medical reviews, potential treatments, and procedures designed to help LGBTQ couples start a family. And while some may be tailored to same-sex couples, they are pretty much the same fertility treatments you are used to. Here is a look at five types and how they can help you and your partner get pregnant.
Sperm Donation
Sperm donation is reserved for lesbian couples or other couples dealing with male-factor infertility. Depending on how you want to start your family, you can choose a sperm donor known to you, or a non-identified donor picked through a clinic. The first option is slightly less expensive because sample collection can be done conveniently in a lab or at home. However, donor sperm banks exist for couples who cannot find or would not prefer a known sperm donor.
Egg Donation
For gay couples and couples dealing with female-factor infertility, doctors may recommend egg donation. This involves choosing a female egg donor who is either known or unknown to the couple to provide the egg to be fertilized. Usually, the donor is screened to ensure they are infection-free and have adequate hormone levels. If they pass, the egg is harvested in a clinic.
Intrauterine Insemination (IUI)
Once sperm from the sperm donation is made available to the clinic, technicians perform a sperm analysis to ensure the sample is viable. Some couples choose at-home insemination. But while it is more affordable, the process has a lower success rate and takes longer as it requires you to track cycles. It may also be impossible for couples with female-factor infertility caused by conditions like endometriosis. Instead, the doctor places the sperm directly into the uterus through the cervix using a catheter in IUI.
In Vitro Fertilization (IVF)
IVF comes in handy when a couple would like to use an egg, not from the partner that will be carrying the child to term. For instance, one half of a lesbian couple may provide the egg, and the other may elect to carry the pregnancy. This process will require that the egg be harvested from one partner, fertilized in a lab using the donor sperm, and inseminated into the other partner. Same-sex couple IVF may take longer since both partners must undergo tests and take fertility treatments.
Surrogacy
In the case of gay couples, IVF cannot be performed on either partner, and the only option is to find a surrogate. Technically, a surrogate is a woman that donates the egg and carries the baby to term. A more common alternative is a gestational carrier who only carries the pregnancy and is unrelated to the child biologically. The clinic can help you screen and interview potential gestational carriers. Once you find one, the process goes back to IVF with the donated egg and one partner's sperm.
Learn More About Your Options Today
As with any family planning process, it is important for LGBTQ couples to discuss their goals with a physician. Your doctor can help you nail down the specifics, like who will carry the pregnancy, where you will get the donor egg or sperm, and more. If you have decided to start a family with your partner, contact a clinic to discuss these and more LGBTQ+ fertility treatments.